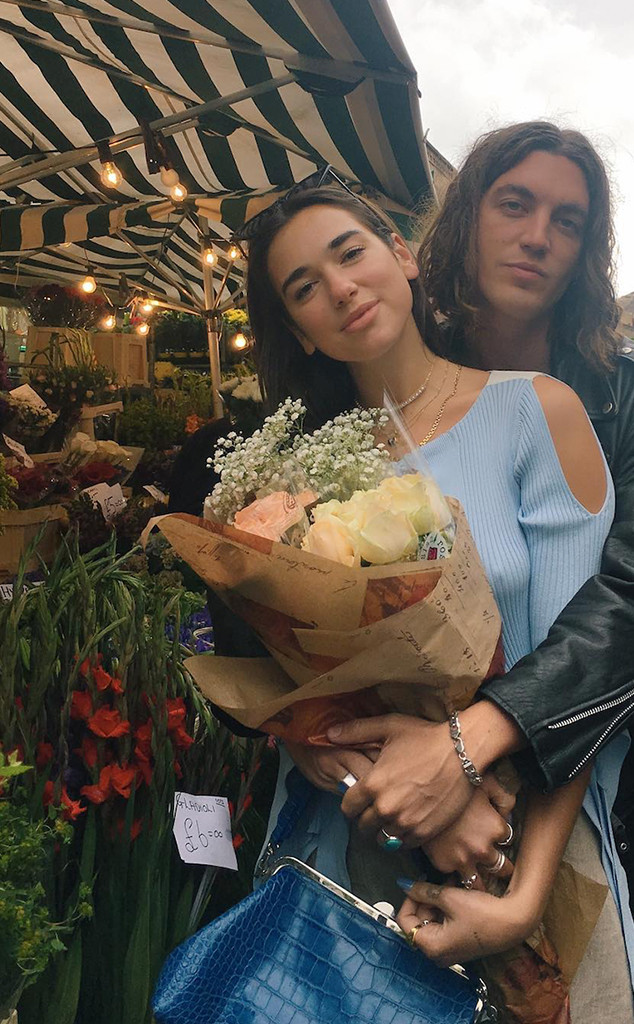 Instagram
We have but one question for Dua Lipa: WHAT HAPPENED TO THE RULES?!
It was less than a year ago when the English singer burst onto the music scene with a little single called "New Rules." An anthem for anyone whose been scorned by an ex with a pattern for 3 a.m. "U up?" texts, Dua outlined a set of rules—ahem, commandments—to abide by when the going got tough.
Well, according to a new report from The Sun, Dua has betrayed said rules and is reconnecting with her ex-boyfriend. If true, this means she and LANY lead singer Paul Klein are over after about five months of pure bliss, and all we have left to remember this fleeting young love by is their Instagram photos.
Tough times, people.