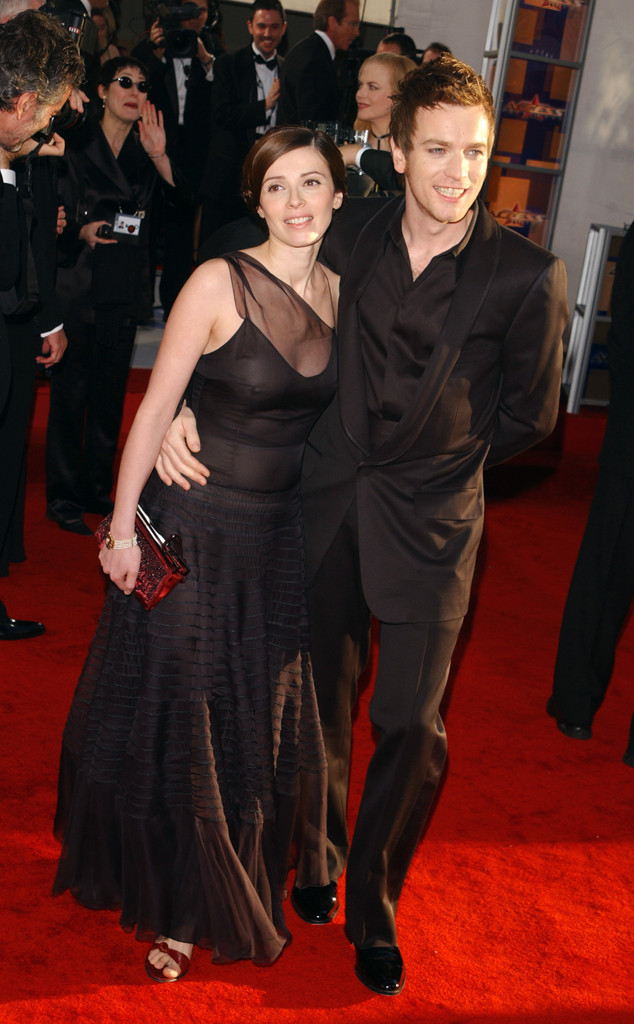 Frank Trapper/Corbis via Getty Images
Ewan McGregor's wife Eve Mavrakis opened up about the couple's decision to divorce.
"It's disappointing and upsetting," she told The Sun on Sunday in regards to ending the nearly 22-year marriage, "but my main concern is our four children are OK."
According to court documents obtained by E! News, McGregor filed for divorce on Jan. 19 due to irreconcilable differences. The two formally separated May 28, 2017. McGregor requested joint legal and physical custody of their minor children Jamyan, 16; Esther, 16; and Anouk, 6. In addition, the two share an adult daughter named Clara. He has also opted to pay spousal support.