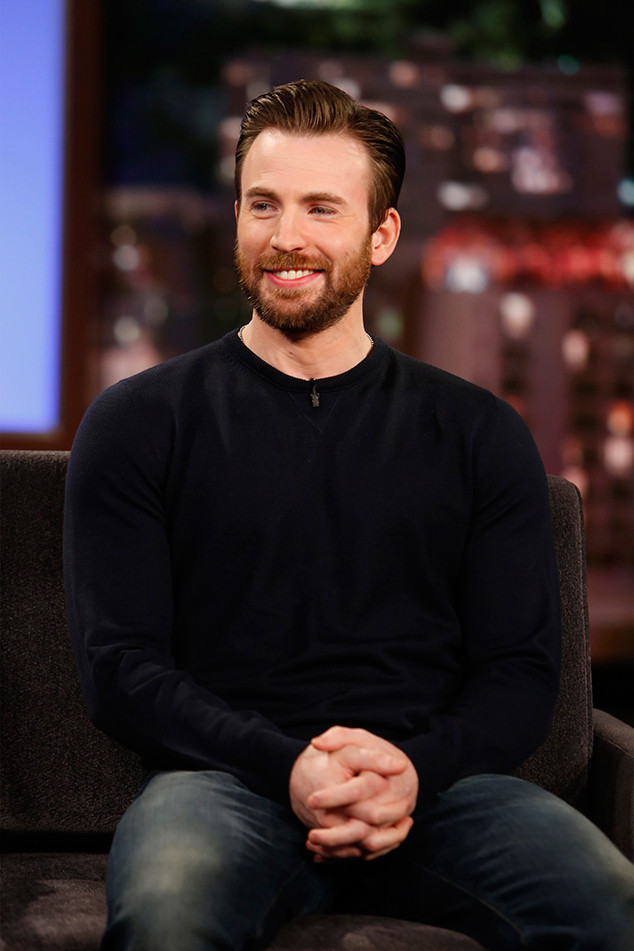 Randy Holmes/ABC
"When did you realize you were hot?"
Chris Evans laughed out loud when BuzzFeed's Bim Adewunmi and Nichole Perkins asked him that very question, point blank, during the season finale of their Thirst Aid Kit podcast. "Oh, man! Goodness...I still feel like I'm just trying to pull a fast one over on people," the Captain America actor chuckled. "You don't know what I look like first thing in the morning! It's rough!"
Evans felt like an ugly duckling in his preteens, which is why he doesn't identify as "hot" now. "If you look back on some of my photos from childhood, it was not kind. I had a really bumpy road, and I think like most of us, we still feel like that—no matter what," Evans explained. "No matter what happens, we kind of connect to that chapter in life when you first start exploring the feelings of comparison," the actor continued. "It's usually connected to when you start noticing the people you're attracted to—somewhere around 9, 10, 11—when you first start coming into your own sexuality and start seeing how you stack up. That was probably one of the roughest chapters of my life! And so I think—for most people—you kind of stay in that suspended state."