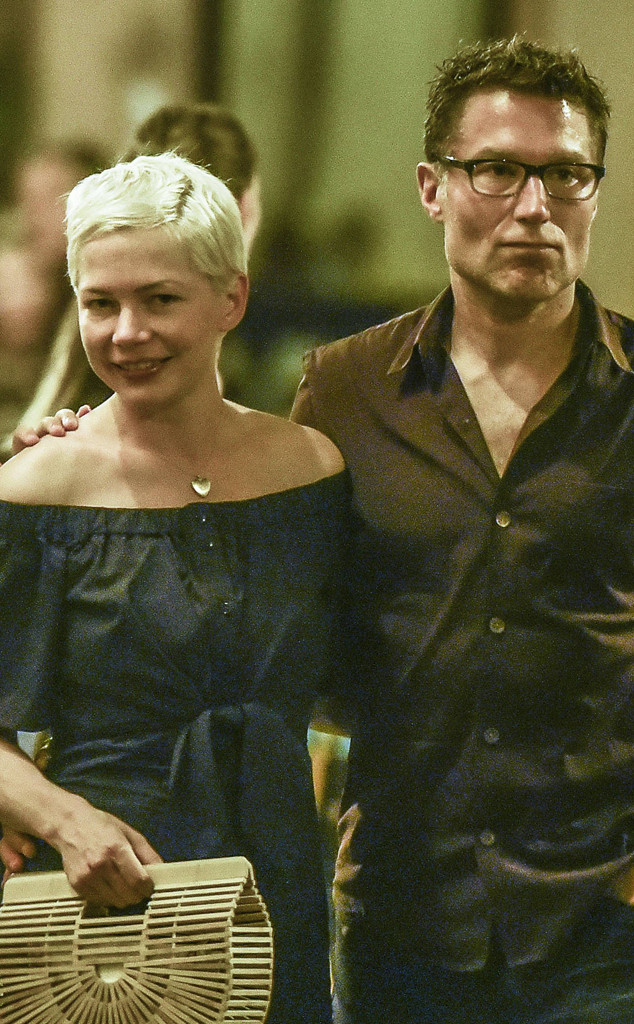 Agostino Fabio / MEGA
Is she or isn't she engaged?
That's the question fans continue to ask when it comes to Michelle Williams and her private romance with New York financier Andrew Youmans.
At the 2018 Golden Globes earlier this month, the All the Money in the World star was spotted wearing a heart-shaped diamond ring on that finger.
And while a report surfaced today that the couple is in fact engaged, her reps will not comment to confirm or deny.
"Michelle has been with Andy for longer than people think," a source previously shared with E! News. "They are very serious and were right away. She has kept the relationship under wraps and made a point not to bring him to public events."
As the speculation continues as to where this relationship status stands, we decided to learn more about Andrew. Here are five fun facts about the man making Michelle so happy.