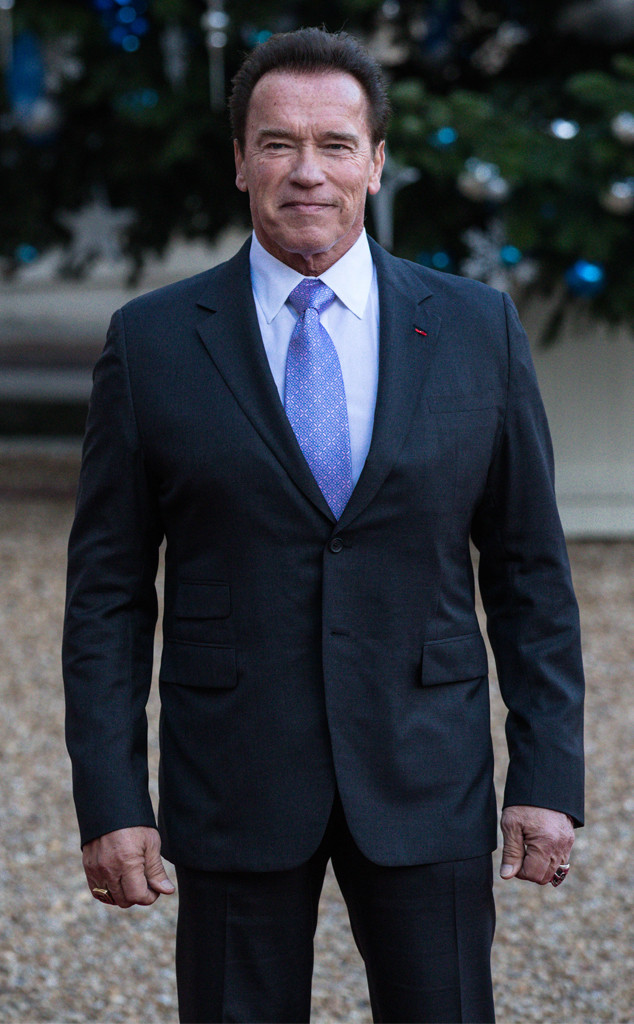 Aurelien Morissard/IP3/Getty Images
Arnold Schwarzenegger called Eliza Dushku "courageous" for speaking out about her sexual molestation allegations against stunt coordinator Joel Kramer.
On Jan. 14, Tom Arnold, who starred alongside Dushku and Schwarzenegger in the 1994 film True Lies, tweeted he, director James Cameron and co-star Jamie Lee Curtis "would've done something" had they known about the allegations.
Yesterday, Schwarzenegger replied by writing, "Tom, you bet your ass all of us would have done something. I'm shocked and saddened for Eliza but I am also proud of her - beyond being a great talent and an amazing woman, she is so courageous."