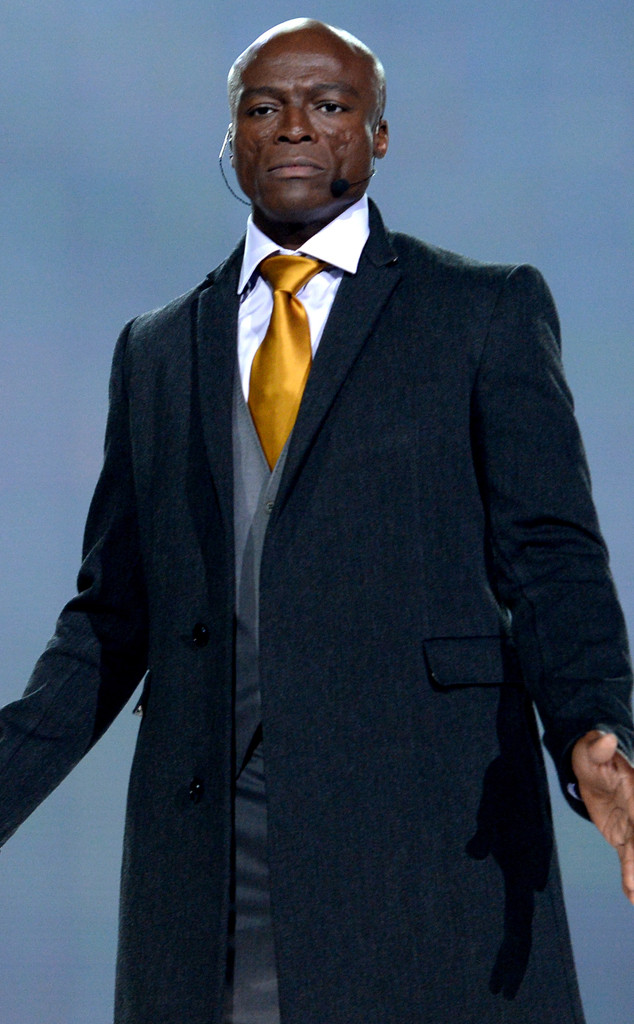 Kevin Winter/Getty Images for dcp
UPDATE: The Los Angeles District Attorney's media relations office confirms to E! News that the case against Seal has been rejected.
In court documents obtained by E! News, the charges made by Seal's former neighbor were rejected because "of the vict's delay in reporting this incident to police, the statute of limitations has run and jurisdiction has been lost. In addition, the lack of witnesses or evidence to corroborate vict would have made it difficult to prove the charges beyond a reasonable doubt."
______
Seal has denied allegations of sexual misconduct against him.
"Seal vehemently denies the recent accusations made against him by a former neighbor for alleged misconduct of more than a year ago," a rep for the 54-year-old "Kiss From a Rose" singer told E! News Tuesday. "He intends to vigorously defend himself against these false allegations."
According to TMZ, Tracey Birdsall, 54, was a neighbor of Seal's back in the Fall of 2016 and had developed a friendship with the singer. She told the celebrity news outlet Seal forced himself on her and attempted to kiss her while she was visiting his Los Angeles home to retrieve a salad spinner she had lent him. Birdsall claimed Seal then belittled her for wearing a tank top and shorts and began to grope her breasts. She told TMZ she told him to stop.
Per TMZ's report, Seal then asked Birdsall to sit next to him on a couch. Birdsall told the media outlet she complied and was then belittled and groped by Seal again. She claimed she then left and didn't talk to him again.
TMZ wrote that "a source with the L.A. County Sheriff's Dept" took a report on Saturday for sexual battery and that the alleged incident is under investigation.
E! News reached out to the Lost Hills Sheriff's Department, as well as to Birdsall regarding the allegations. The Lost Hills Sheriff's Department confirmed Seal is a suspect in an alleged incident of sexual battery that allegedly took place in November 2016 and is currently under investigation.