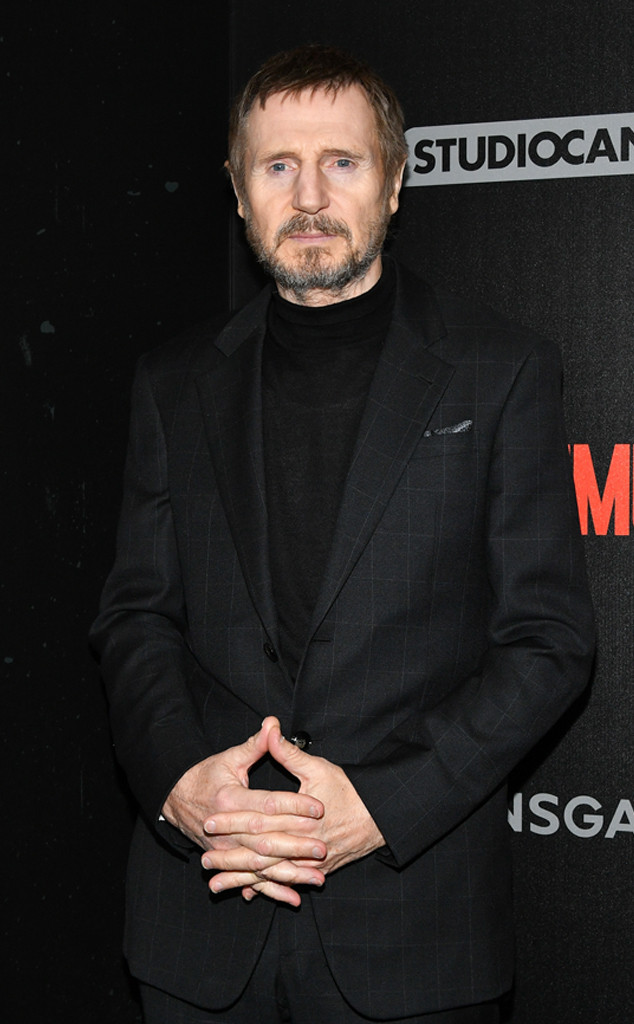 Jamie McCarthy/Getty Images
Liam Neeson says the growing number of sexual misconduct allegations launched against famous people has spurred a "witch hunt."
The Oscar-nominated actor, who has not been accused of inappropriate behavior towards anyone, made his comments on The Late Late Show on Irish channel RTÉ One in an interview posted online on Friday. For the past few months, sexual misconduct allegations have been launched against a growing number of powerful men in and outside of Hollywood, mostly inspired by the dozens of accusations made against producer Harvey Weinstein. In his interview, Neeson commented on accusations made against Dustin Hoffman and Minnesota Public Radio host Garrison Keillor.
"There is a bit of a witch hunt happening," Neeson said. "There's some people, famous people, being suddenly accused of touching some girl's knee or something and suddenly they're being dropped from their program or something."