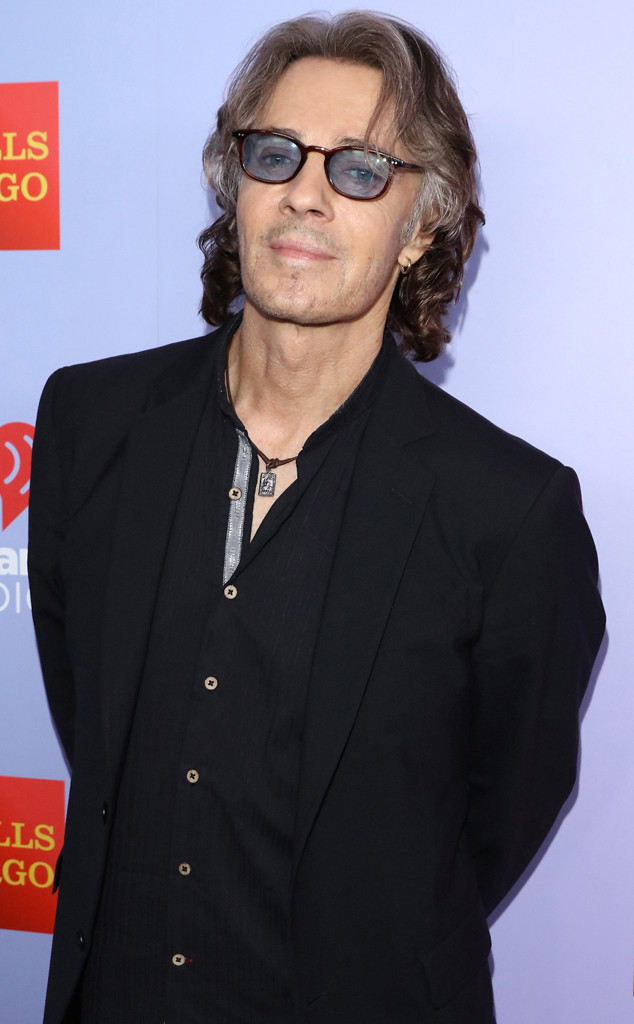 Mark Davis/Getty Images
We've seen him acting on General Hospital, appearing on True Detective, and of course, rocking out to "Jessie's Girl," but we've never seen this side of Rick Springfield.
The singer recently spoke to SiriusXM's Feedback about his new blues-inspired music, and what led him to the genre. "Is music a balm when darkness is on your back?" host Lori Majewski asks.
Divulging that most of his songs did in fact come from dark places, Springfield discusses his mindset when writing and singing his greatest hits. His new song "Suicide Manifesto" definitely follows that same trajectory.
"Suicide manifesto is stuff I think about," Springfield admits, "Ive been close to it."
"Last year I was close to it, really close to it," he adds, referencing taking his own life.