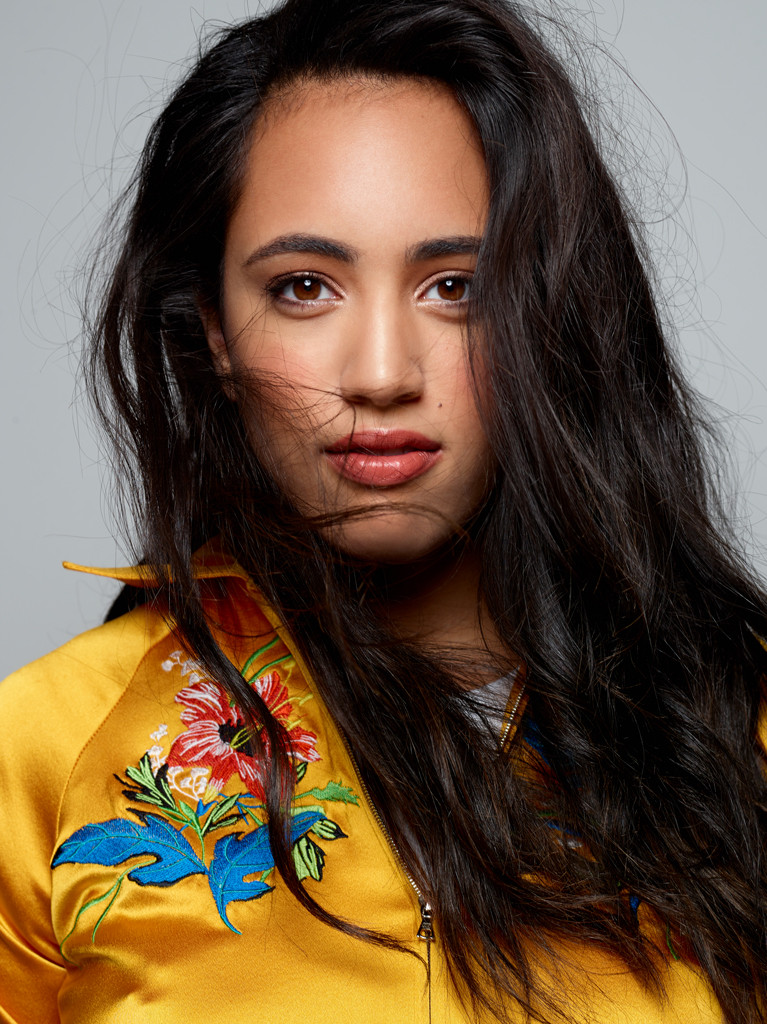 Gray Lane
Simone Garcia Johnson had a particularly sweet 16th birthday last year.
It was on that very day that she found out she'd been named Golden Globes Ambassador for 2018.
"It was surreal and I was immediately so excited," Garcia Johnson, whose parents are Dwayne Johnson and Dany Garcia, recalled to E! News. "The first person I told was my best friend."
Texting your BFF with big news may be a typical high school move, but of course Garcia Johnson is hardly your typical high school kid—and it's really only fitting that she's one of the women who will help usher the Globes into the future this Sunday.