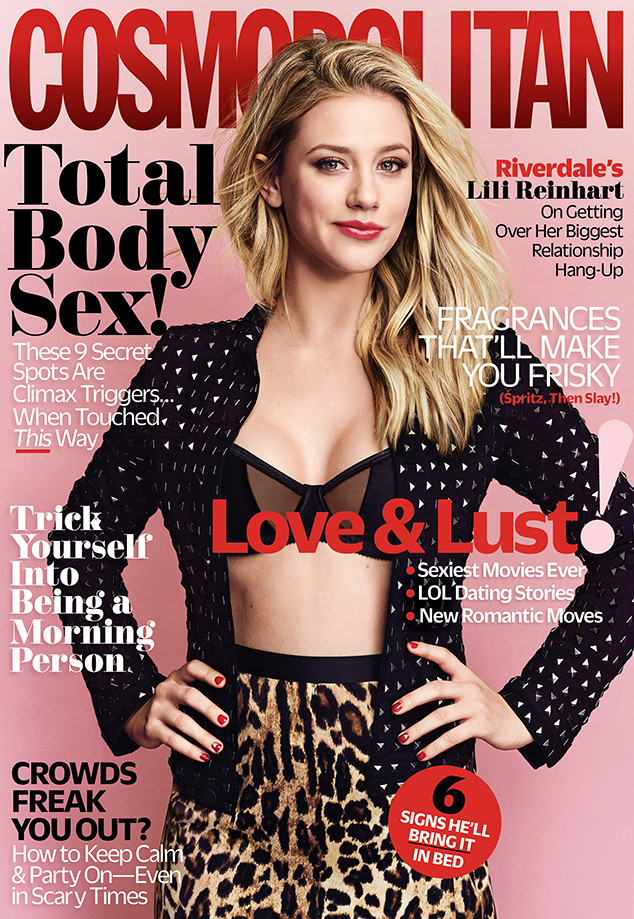 Eric Ray Davidson/Cosmopolitan
Let's talk about sex baby.
While Lili Reinhart and Camila Mendes share a strong bond on-screen thanks to their roles in the CW's Riverdale, the two Hollywood actresses also make up a close squad away from the cameras.
In the February issue of Cosmopolitan, the dynamic duo graces the cover and reveal that talking about sex may have helped their friendship grow even stronger.
"I'm very open sexually," Lili shared in the publication available on newsstands January 9. "I love to talk about it."
Camila added, "That's something that we bonded about. I didn't initially think you would be willing to talk about sex. And then once we started, I was like, 'Oh my god!'"