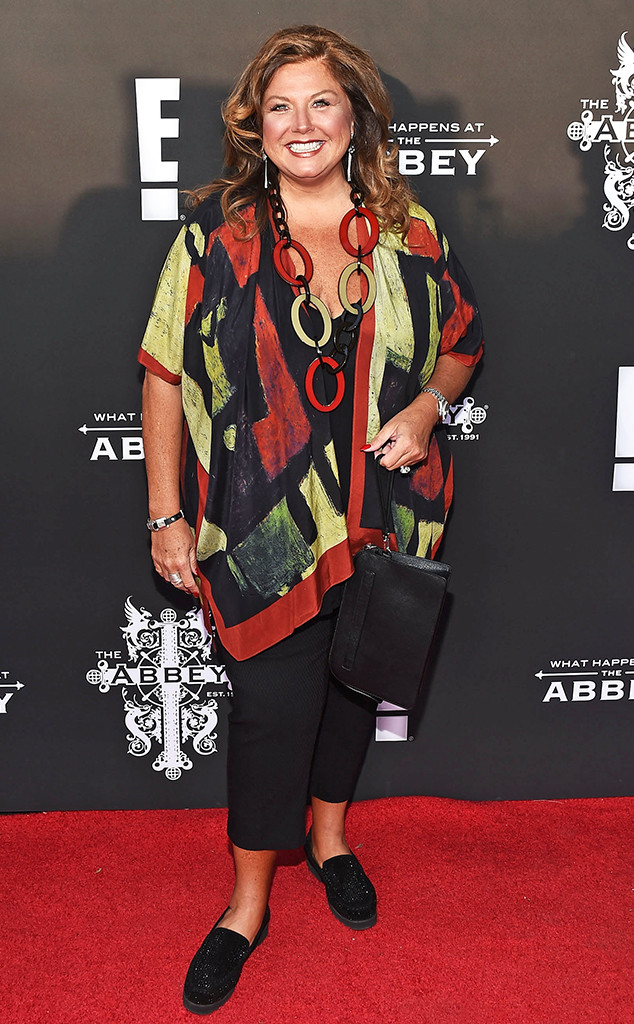 Amanda Edwards/WireImage
Abby Lee Miller is doing a lot more learning instead of teaching while behind bars.
As the Dance Moms star continues her one-year prison sentence in California, E! News is learning new details about her day-to-day life.
In a new Instagram post, Abby Lee revealed a few of her personal accomplishments at the FCI Victorville prison.
"Feeling extremely proud of myself!!" she wrote to her followers. "Passed my Real estate class and my got my Personal finance class diploma. #itsnevertoolate #aldc #abbyleemiller #dancemoms."
Both certificates were earned before the Christmas holiday on December 15 after the reality star "honorably fulfilled all of the requirements."