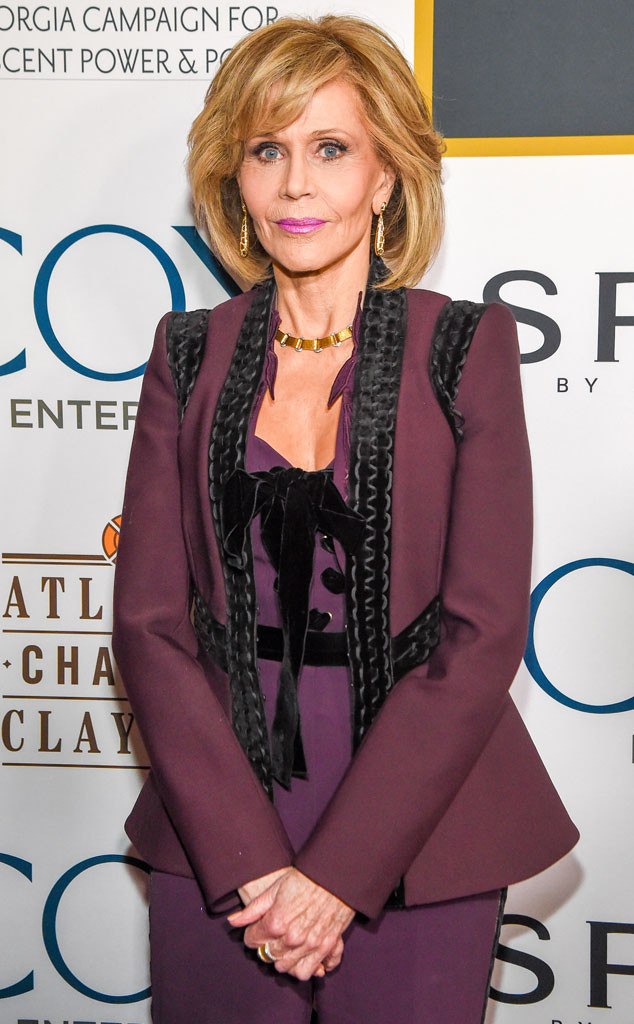 Rick Diamond/Getty Images for GCAPP
Jane Fonda didn't think she'd make it to 30, let alone 80.
The actress, who has won two Oscars, turned 80 years old on Dec. 21. But now she's revealing that she pictured a completely different life for herself, one that didn't include living this long.
"I never pictured 30," Fonda tells People about growing up. "I assumed I wouldn't live very long and that I would die lonely and an addict of some sort. I didn't think if I did live this long, that I would be vibrant and healthy and still working. I'm grateful."