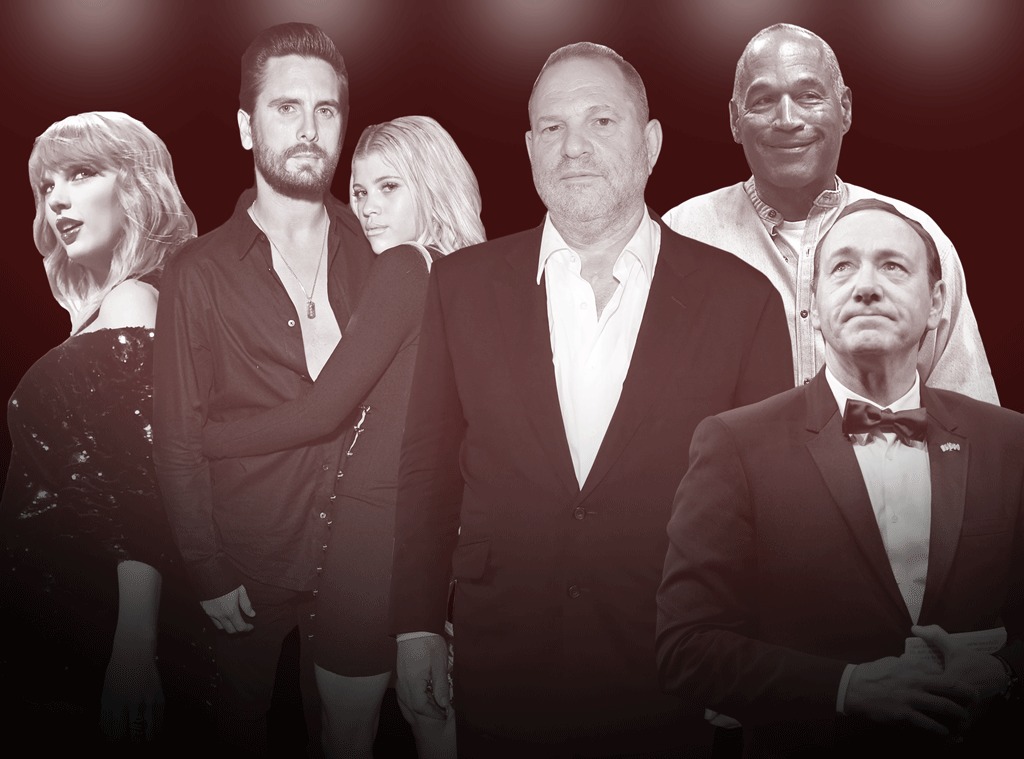 Getty Images; Melissa Herwitt/E! Illustration
As 2017 nears the end of its impressive and eventful run, we're here remind you of the stories that dropped out jaws, made us gasp and got us to say, "Oh my god!"
From Harvey Weinstein's epic take down (which started a revolution) to O.J. Simpson getting out of prison after nine years in the slammer and the Bachelor in Paradise's fourth season getting put on pause, 2017 has been a series of shocking story after shocking story, some of which were sad, some devastating, many of which were scandalous—and all were shocking.
Take a look at the Top 20 Most Shocking Moments of 2017 (in no particular order), the year that may have been Hollywood's most dramatic one yet...