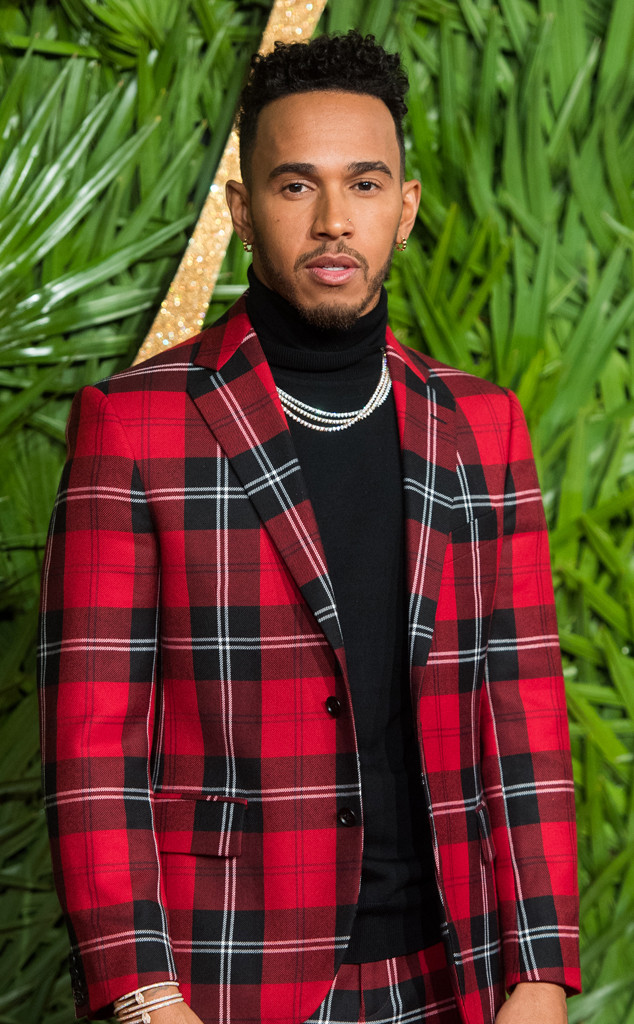 Samir Hussein/WireImage
Lewis Hamilton's main objective, if his Instagram bio is to believed, is to "inspire, spread love and live every day to the fullest." But the four-time Formula One World Champion seemingly did the opposite on Christmas, as he publicly shamed his young nephew in his Instagram Story.
In the video, which has since been deleted, Hamilton looked into the camera and said, "I'm so sad right now. Look at my nephew." As the camera panned to a young boy, he asked, "Why are you wearing a princess dress? Is this what you got for Christmas? Why did you ask for a princess dress for Christmas? Boys don't wear princess dresses." The boy laughed at Hamilton's outrage.
Another video showed Hamilton's niece (wearing a fairy costume) and his nephew (wearing a princess dress) chasing him around the house and hitting him with their wands. "You better stop whooping me," Hamilton laughingly told his two young relatives. "Imma whoop your ass!"
Hamilton may have deleted the initial video, but it's being widely circulated on Twitter: