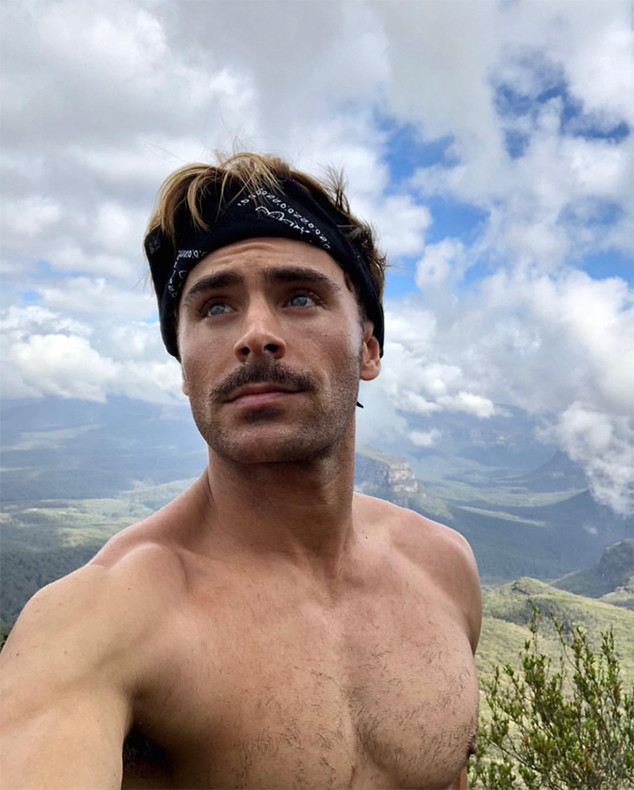 Instagram
To borrow a quote from Christmas Vacation, "It is a bit nipply out."
Zac Efron gave his 32 million Instagram followers a present Christmas morning: a shirtless shot of himself on a hike. "May your holidays be epic," Efron wrote in the caption. "#happyholidays."
Don't worry, forest rangers—the actor was fully clothed on his hike. In other photos shared on his Instagram Story, Efron wore a white tee, black shorts, neon sneakers, a hat and a bandana. In half a day, Efron's shirtless selfie received nearly 3 million likes—and Liam Hemsworth, Gus Kenworthy and Zendaya were among those who gave the 30-year-old actor a little digital love.