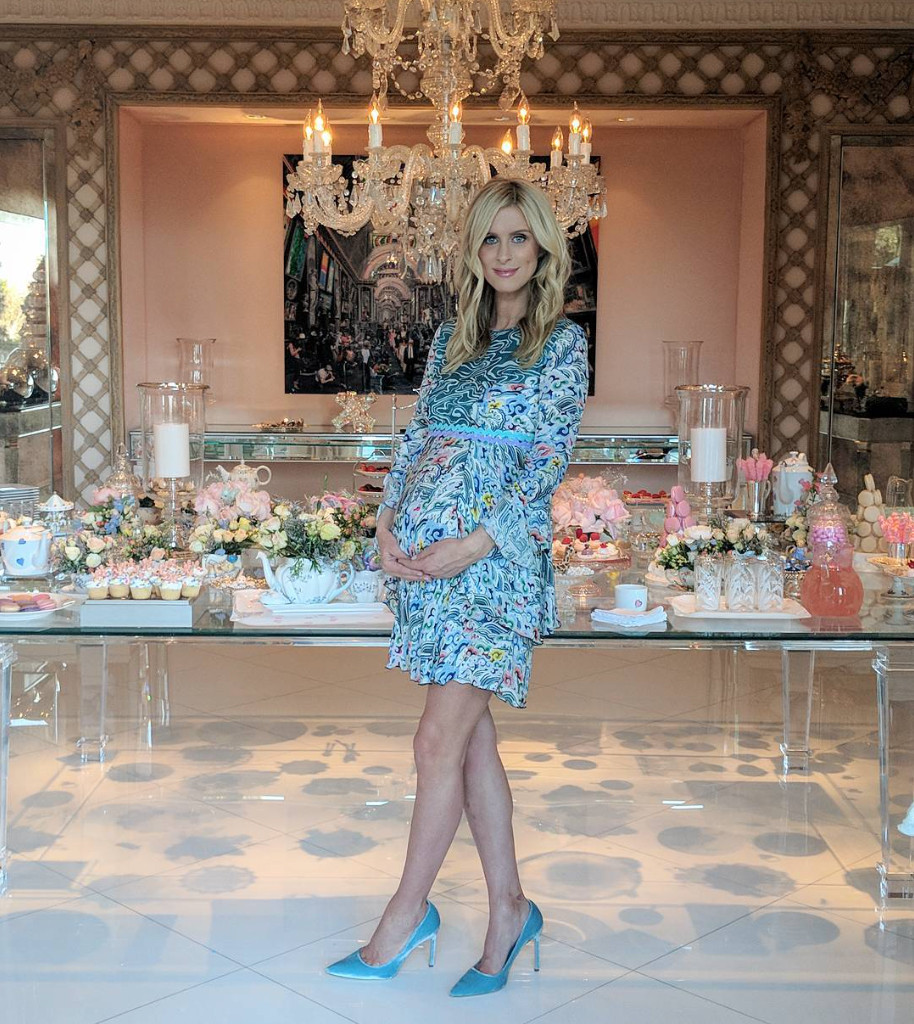 Instagram
Nicky Hilton Rothschild has two little ladies in her life now.
The designer gave birth to her second child, a daughter, on Wednesday, the socialite announced on social media.
"Christmas came early!" the new mom of two tweeted Friday. "On December 20th James and I welcomed a baby girl, Teddy Rothschild into the world. Feeling very blessed this holiday season."
Her firstborn, Lily Grace Rothschild became a big sister to little Teddy, who got her middle name "Marilyn" from her maternal great-grandmother, Marilyn June Hawley, People reported.