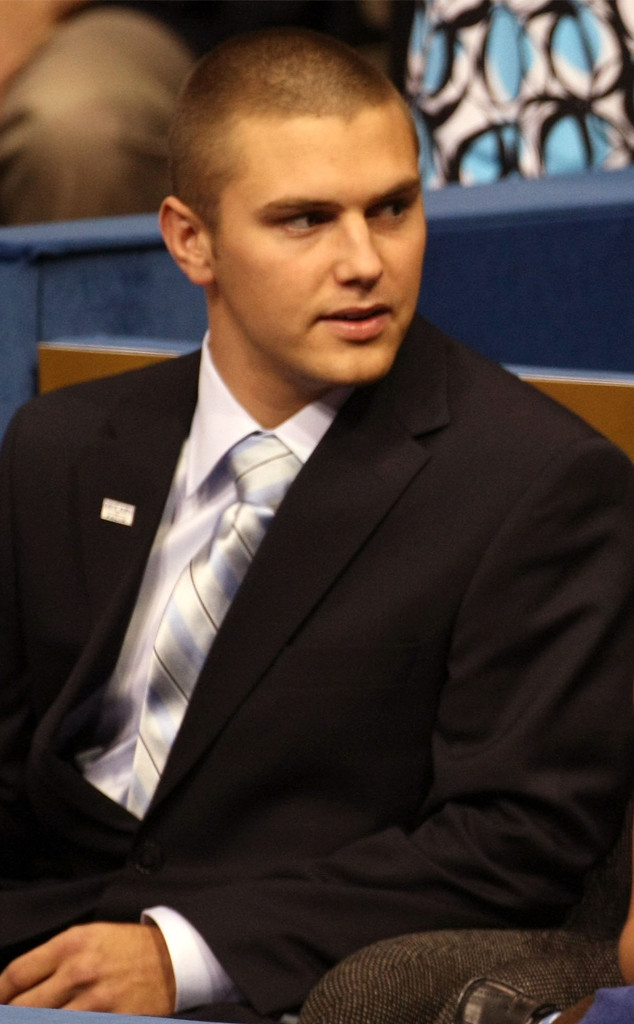 Justin Sullivan/Getty Images
Sarah Palin and Todd Palin's son Track Palin was granted house arrest on Wednesday for charges stemming from a violent confrontation with his father at his parents' home in Alaska.
The 28-year-old old, the oldest of the couple's five children, had been in jail since he was arrested and charged with assault and burglary on Saturday. At the hearing in Palmer District Court, Track wore yellow Mat-Su Pretrial Facility scrubs and said little as the judge approved house arrest with electronic monitoring, according to the Anchorage Daily News. He was later released on a $5,000 cash bond, E! News has confirmed.
Track will not be allowed to go within an "exclusion zone" around his parents' home or near liquor stores or places serving alcohol and also cannot drink and must take prescription drugs only as prescribed. In addition, all weapons must be taken out of his house, the judge said.
Todd told the judge by phone that the family supports the house arrest request and that he, Sarah and Track's younger siblings Trig and Piper still want contact with him, the newspaper said, adding that it is not known if the children were in the house during the assault.