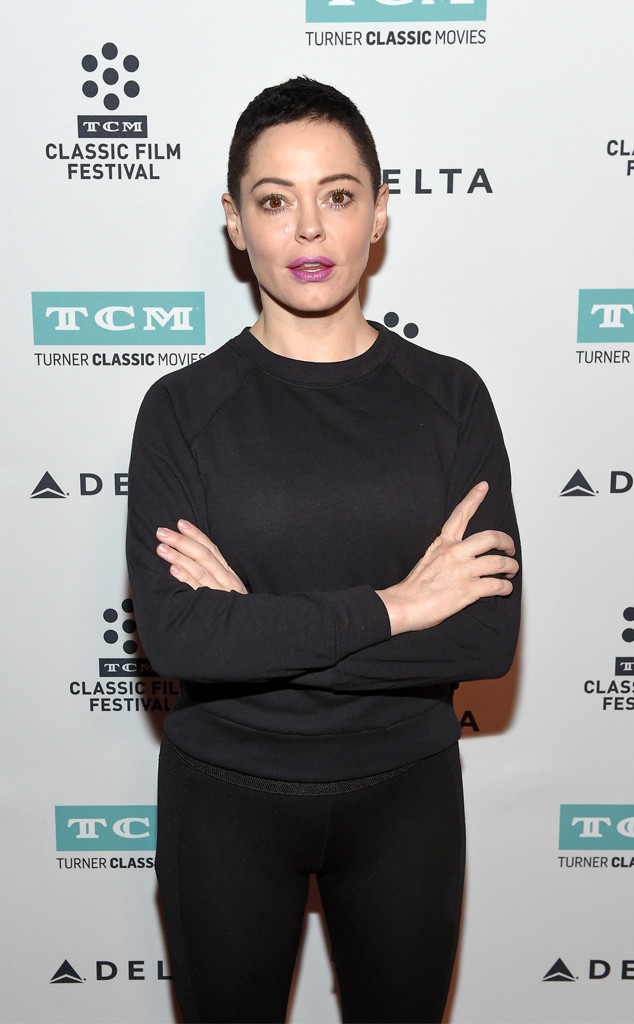 Matt Winkelmeyer/Getty Images for TCM
Their stories have been told in the media, but now some of the women who have come forward with allegations against famous men are sharing their accounts themselves.
With Rose McGowan, one of the prominent famous voices in the #MeToo movement, leading a roundtable discussion for New York magazine, seven women gathered face to face to discuss their stories and what they experienced in the aftermath of coming forward publicly. Today aired a first look at the conversation.
For Jessica Leeds, who alleged President Donald Trump grabbed her breasts and tried to put his hand up her skirt while they were seated next to each other on a plane decades ago, the response to her account was tough.
"It's tough being called liar. It's very difficult to stand up and say this is what happened and have an administration saying I'm lying," she told the women. Trump denied Leeds' allegations.