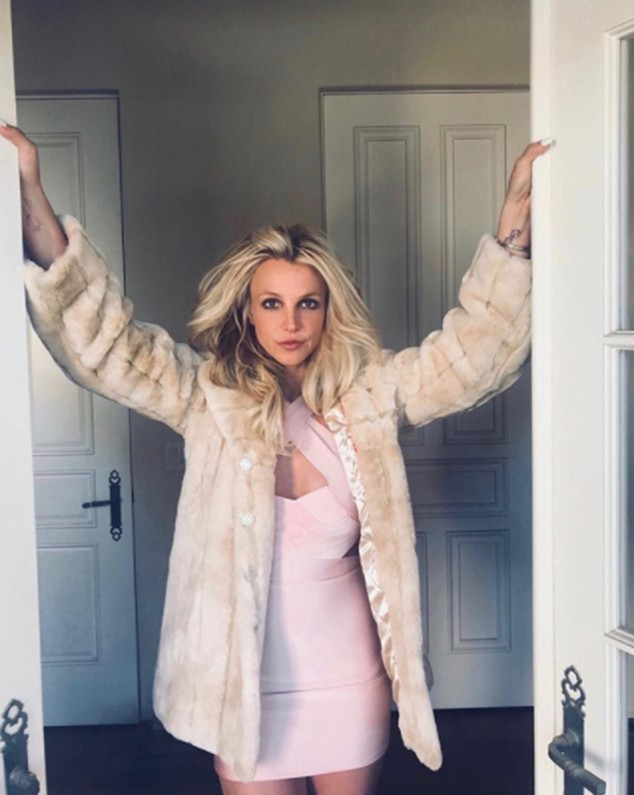 Instagram
She's so lucky, she's a star and she work, work, works the runway on Instagram.
It's been a big year for Britney Spears who remains in love with boyfriend Sam Asghari and continues performing at her Las Vegas residency.
But throughout the past 12 months, the pop music superstar has been delighting fans with her surprise fashion shows on Instagram. Don't know what we're talking about? Let us explain.
On several occasions, Britney has used the social media platform to post videos of her fashionable looks of the night.
And whether she's rocking outfits on her balcony or in the comfort of her bathroom, the "Toxic" singer couldn't help but entertain fans every time.