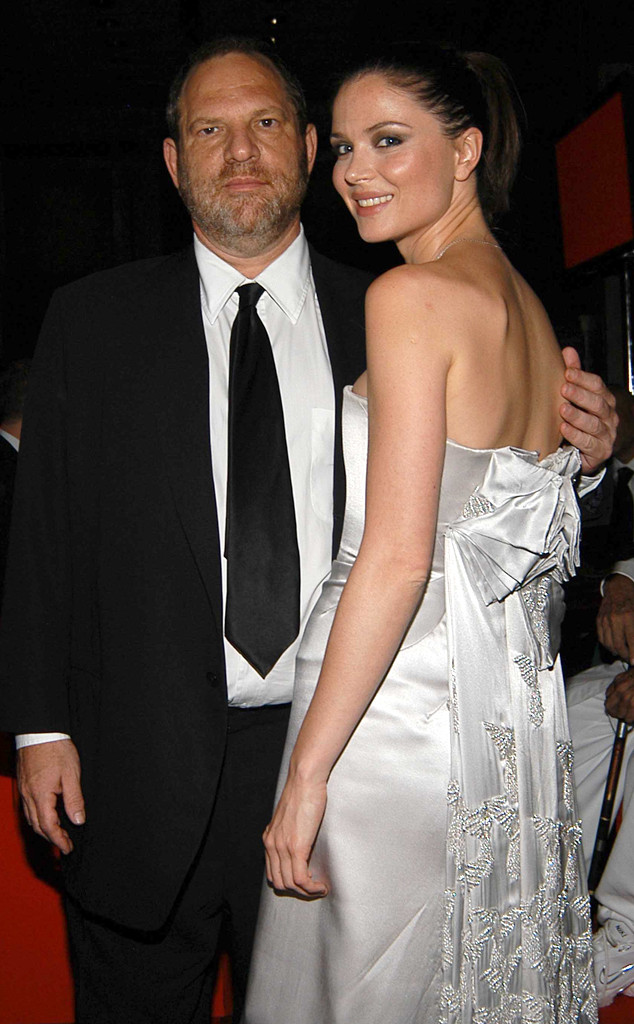 Patrick McMullan/Patrick McMullan via Getty Images
When it comes to his divorce, Harvey Weinstein may need to write a large check.
After announcing her separation from the disgraced Hollywood producer two months ago, Marchesa co-founder Georgina Chapman could ultimately walk away from the marriage with approximately $12 million, according to a new report.
Per TMZ, which first reported the figure, the estranged couple's prenuptial agreement allegedly includes a $400,000 annual payment to Chapman after they reach 10 years. The two wed on Dec. 15, 2007, marking a decade last Friday. Prior to the milestone, the agreement reportedly noted an annual payment of $300,000. With $400,000 for each year they've been married, a decade adds up to $4 million.
As for marital assets, the agreement allegedly grants her $250,000 annually for the first five years of marriage and $700,000 for the remaining years. That amounts to roughly $4.75 million.