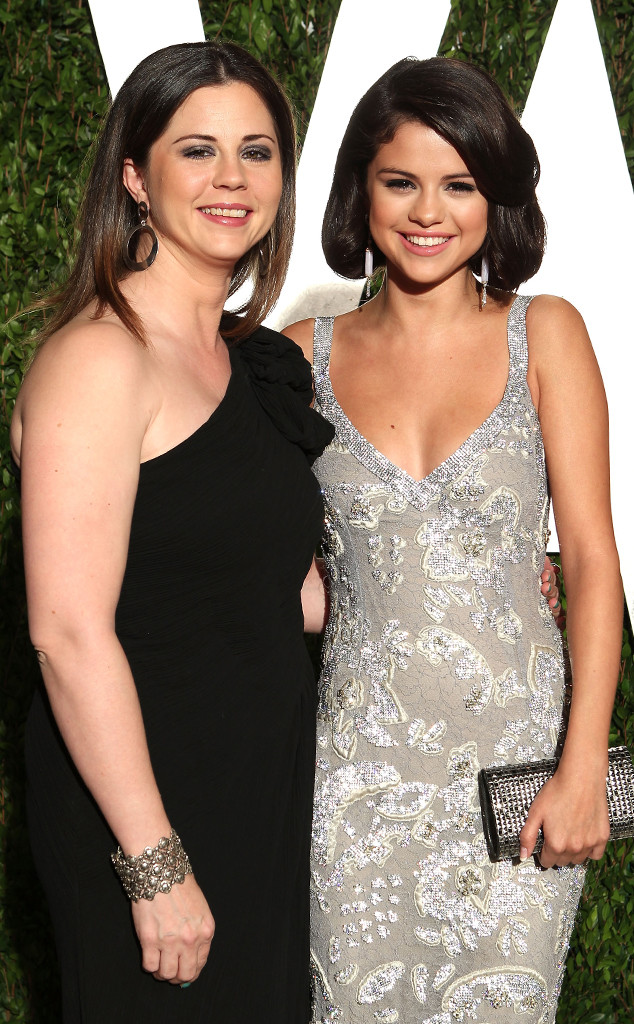 Christopher Polk/VF12/Getty Images for Vanity Fair
Selena Gomez's mom commemorated an emotional anniversary this week.
Mandy Teefey, the famous mother of the musical star, penned a tribute to her unborn daughter on Monday, six years since she tragically miscarried.
"Thank you to all the fans who honored our Scarlett yesterday. Dec 17th will never be the same, but we [decided] to celebrate her by writing her letters on red balloons and releasing them," she described their tribute.
Fortunately, the sad day had a silver lining all these years later.
"Now the 17th is intertwined with the wrap of S2," she continued, referencing the second season of 13 Reasons Why, which she executive produced along with her famous daughter. "So, she was there in spirit as always."