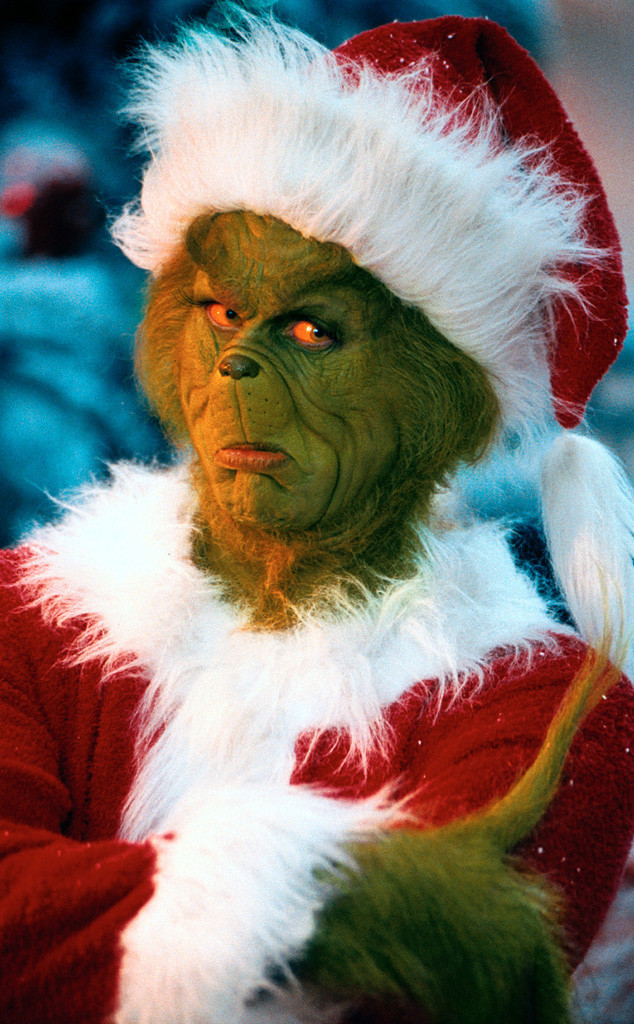 Universal Pictures
Stealing Christmas is a serious crime, and five-year-old TyLon Pittman was not going to let the Grinch get away with it.
After watching videos of the famous Dr. Seuss character, the little boy called 911 to alert the local authorities in Byram, Mississippi of the Grinch's devious plans.
"I just want to tell you something," Pittman told a 911 operator in a recording of the call obtained by Today. "Watch out for the Grinch, because the Grinch is going to steal Christmas, OK?"
After Pittman's father apologized to the 911 operator for the call, the operator responded, "No, no, it's fine. It's definitely been the most interesting thing that's happened as far as 911 hang-ups for me."