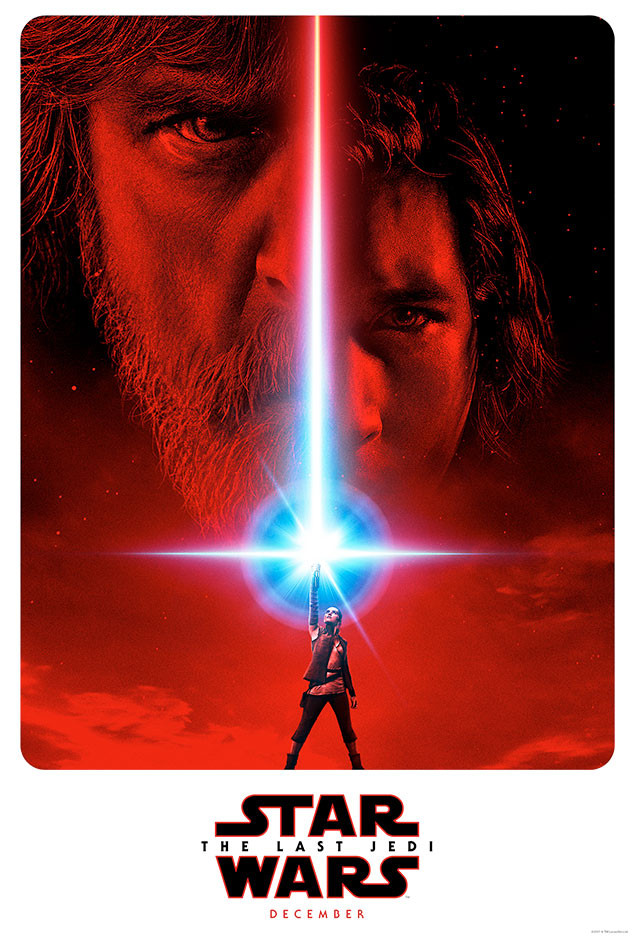 Lucasfilm
WARNING: SPOILERS BELOW
Star Wars: The Last Jedi is here! The highly-anticipated movie is in theaters now and we're bringing you some major scoop about the latest Star Wars film.
While there's been some reports about which celebs would appear in the movie, we're bringing you a list of all the stars that made it into the film.
So, if you want some spoilers, check out the Star Wars: The Last Jedi celebrity cameo guide below for all of the scoop!