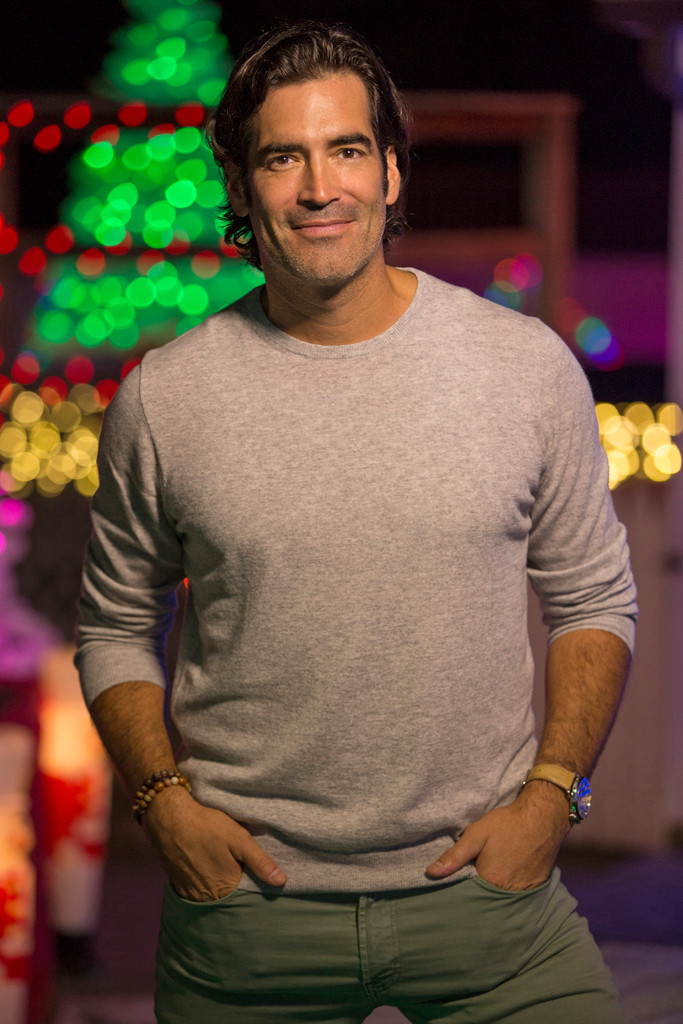 ABC/Eric Liebowitz
HGTV star Carter Oosterhouse is the latest celeb to be accused of sexual misconduct, following months of accusations made against a slew of powerful men.
The 41-year-old carpenter and TV personality, who has been married to actress Amy Smart since 2011 and is also known for his work on TLC and ABC shows, says he had a past intimate relationship with the accuser, his former makeup artist, and that it was "100 percent mutual and consensual."
Kailey Kaminsky, 44, told The Hollywood Reporter in comments posted on Thursday that during production of Oosterhouse's HGTV show Carter Can in 2008, a year after she began working there, he allegedly started coercing her into performing repeated acts of oral sex. She said she lost her job after she took time off from work to treat anxiety and a stomach ulcer and that after she was fired, she was hospitalized for depression.
"While we have not been in production with Carter Oosterhouse on an HGTV series for many years, we take matters such as this very seriously," HGTV said in a statement to E! News. "We do not tolerate harassment of any kind."