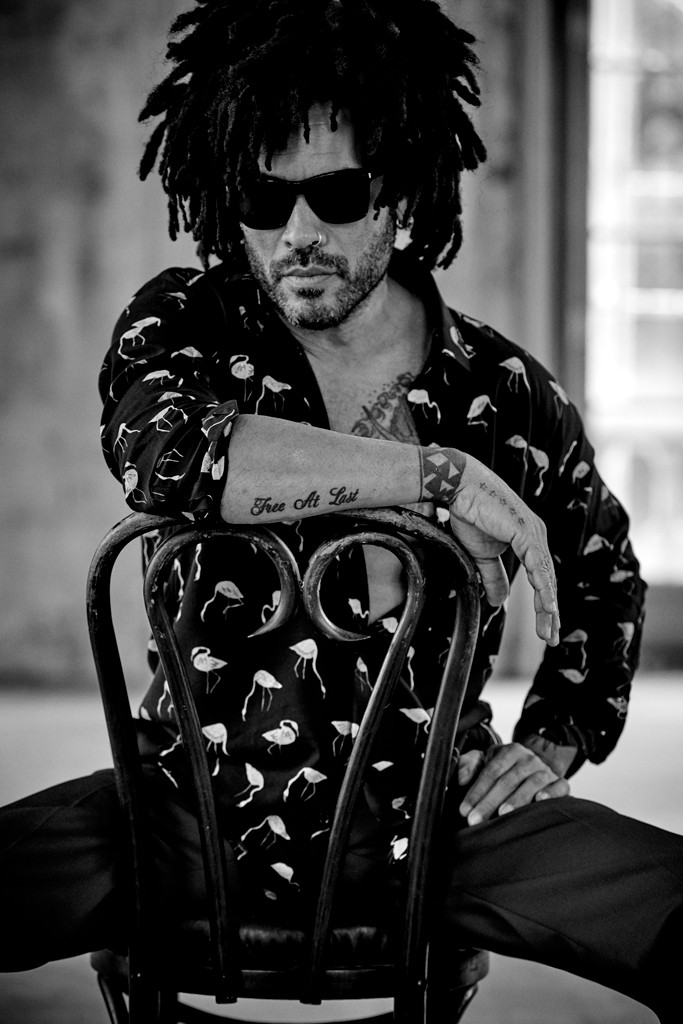 Mr Matthew Brookes
We all know one of the reasons Big Little Lies became so successful was due to its amazing cast, but we bet you didn't know (or at least didn't remember) about the history between Nicole Kidman and Zoë Kravitz...
In 2003, the red-headed actress was engaged to Zoë's father, Lenny Kravitz. Unfortunately, they called the wedding off in 2004, but there's no hard feelings there.
And as if Zoë's involvement in the award-winning HBO show isn't proof enough, Lenny opened up to MR PORTER about Nicole in the latest issue of The Journal.
"Nicole is amazing," Lenny gushed. "Zoë and she hadn't spent time together since she was younger, since Nicole and I were together, so [the show] was great."