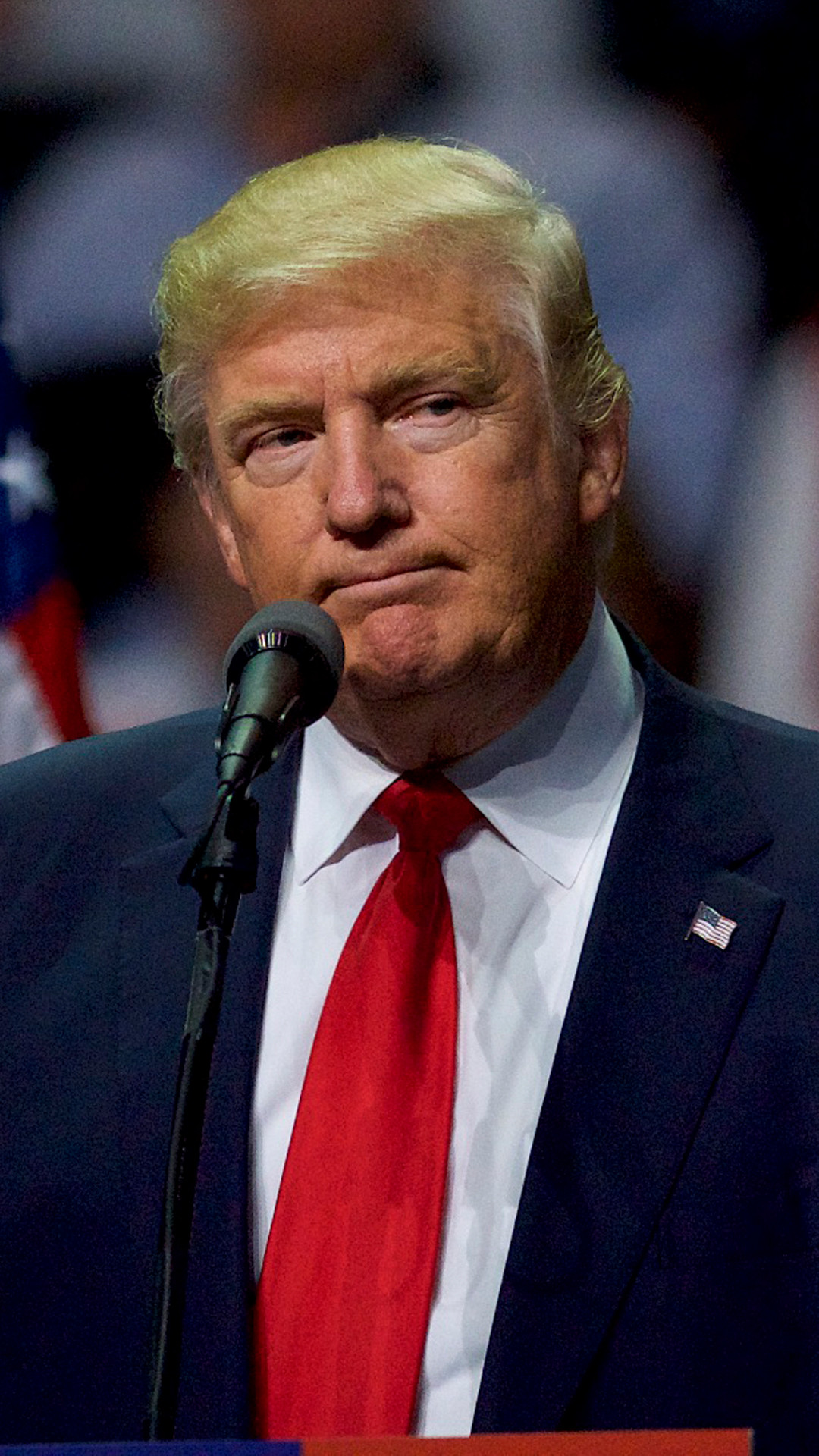 Mark Makela/Getty Images
Three women shared allegations of sexual misconduct about President Donald Trump on Megyn Kelly Today Monday.
Host Megyn Kelly was joined on the show by Samantha Holvey, Jessica Leeds and Rachel Crooks, all three have accused Trump of sexual misconduct, which he denies. In response to the allegations on the show, a White House spokesperson issued a statement: "These false claims, totally disputed in most cases by eyewitness accounts, were addressed at length during last year's campaign, and the American people voiced their judgment by delivering a decisive victory. The timing and absurdity of these false claims speaks volumes and the publicity tour that has begun only further confirms the political motives behind them."