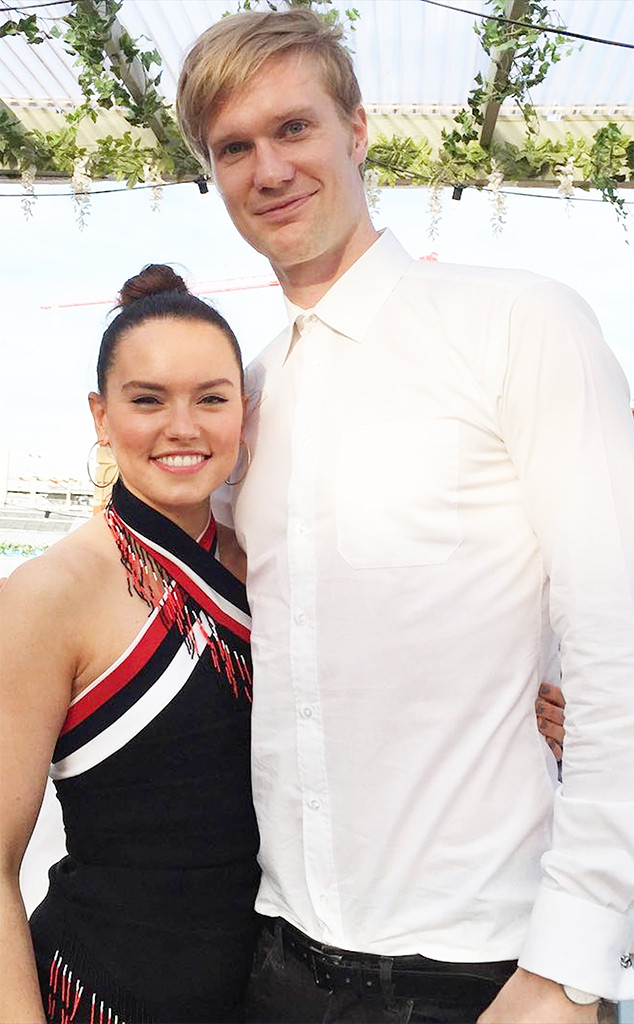 Instagram
Fans are finding out just how hot Chewbacca really is under all that fur, both literally and figuratively, and they are living for it.
The man behind the mask is the handsome Joonas Suotamo, who will be apprising the role of Chewbacca when he officially takes over for Peter Mayhew in the upcoming Star Wars film about the early life of Han Solo.
Before Suotamo became Harrison Ford's furry friend on the Millenium Starship, however, this 31-year-old was studying film and video at Penn State. While attending, the 6-foot 10-inch student took advantage of his tall height and played power forward for his basketball team until he graduated in 2008.