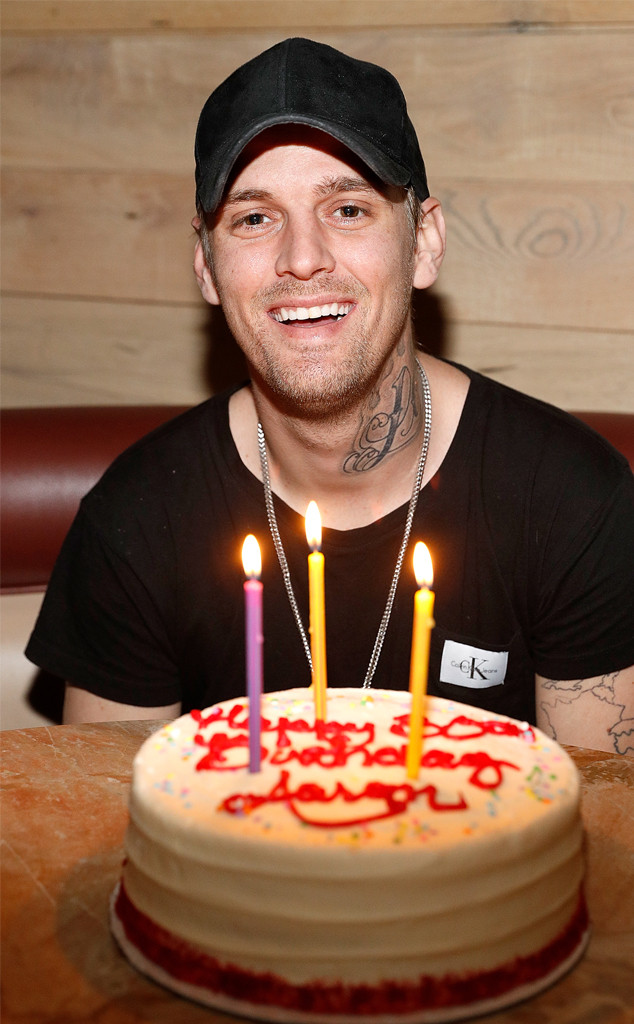 Josh Lefkowitz/Getty Images
Aaron Carter celebrated his 30th birthday by releasing his new song "Don't Say Goodbye." The freshly dropped single debuted Dec. 8.
Unfortunately, the singer experienced a small hiccup after premiering the track.
"'Don't Say Goodbye' is on Spotify New Music Friday!!! We found out there is a technical difficulty. My vocal is missing," the "I Want Candy" singer tweeted along with a scared emoji. "If you like it now, wait until you actually hear it with me on it!! We will update you when fixed."