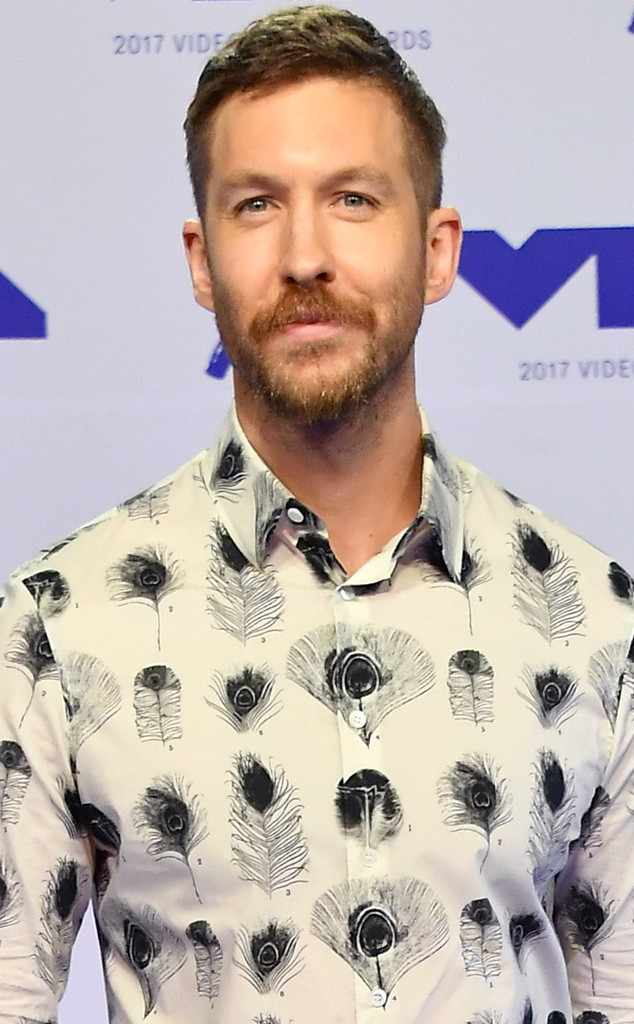 Steve Granitz/WireImage
Calvin Harris could be one step closer to spicing up our lives.
After Australia's Parliament voted overwhelmingly to legalize same-sex marriage today, the Internet is being reminded of a reported promise Calvin made to one fan.
According to Filip Odzak, he met the famous DJ during the 2012 Stereosonic Tour in Australia where a possible remix was brought up.
"During your appearance at Marquee in Sydney…we made a deal—sealed with a hand shake—that you would remix Spice Girls '2 Become 1' when marriage equality was finally legalized in Australia," his reported text message stated.
"Well it just happened today. For five years I've been waiting for this!" the text continued. "A deal is a deal."