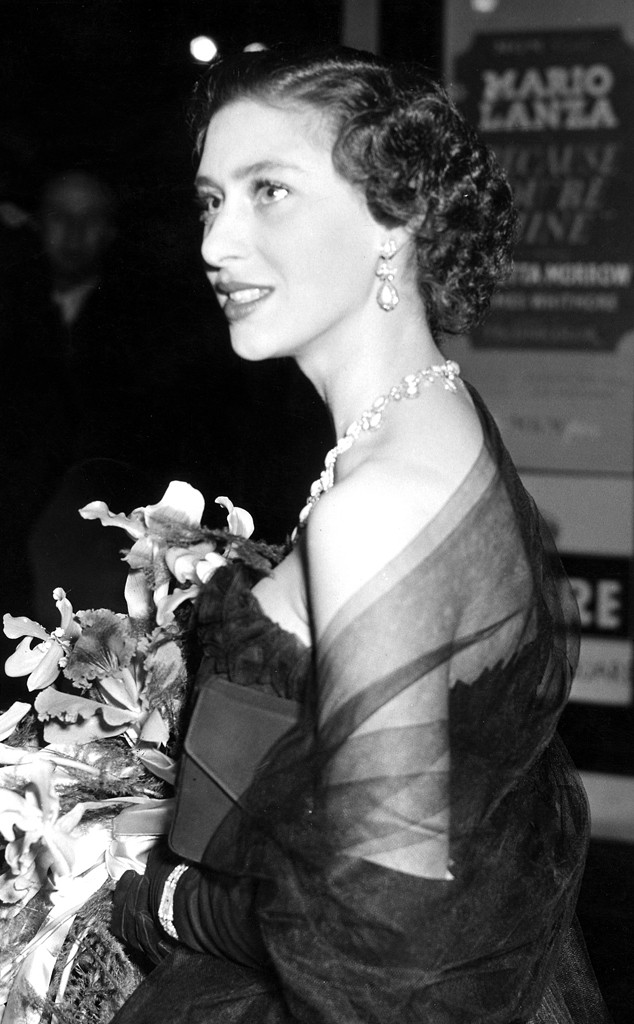 Harry Myers/REX/Shutterstock
A while back, Helena Bonham Carter saw a friend of hers who happened to be a psychic, "with a talent for mediumship."
"She said," the actress recalled on The Graham Norton Show, "'Oh, Margaret is here. Does that mean anything?' and I said, 'Yes, it does.'"
It sure did, because Carter had been offered the role of Princess Margaret on the third season of The Crown, which is now finally streaming on Netflix, almost two years since season two premiered, picking up the saga in 1964.
"If you've got the horse's mouth in the room, you're not gonna say no,'" Bonham Carter added. "I said, 'Yeah' and I asked, 'Would you mind if I played you?' She did say, 'I think you're a better idea than the other actor.' It was a very typical Margaret thing."
Bonham Carter, who has been honored with a CBE in her native Britain, said that she had actually met Margaret before and "she had a way of sometimes complimenting you and putting you down at the same time."'
Drawing you in with charm while also keeping you at arm's length with a cutting remark. How very Margaret, indeed.