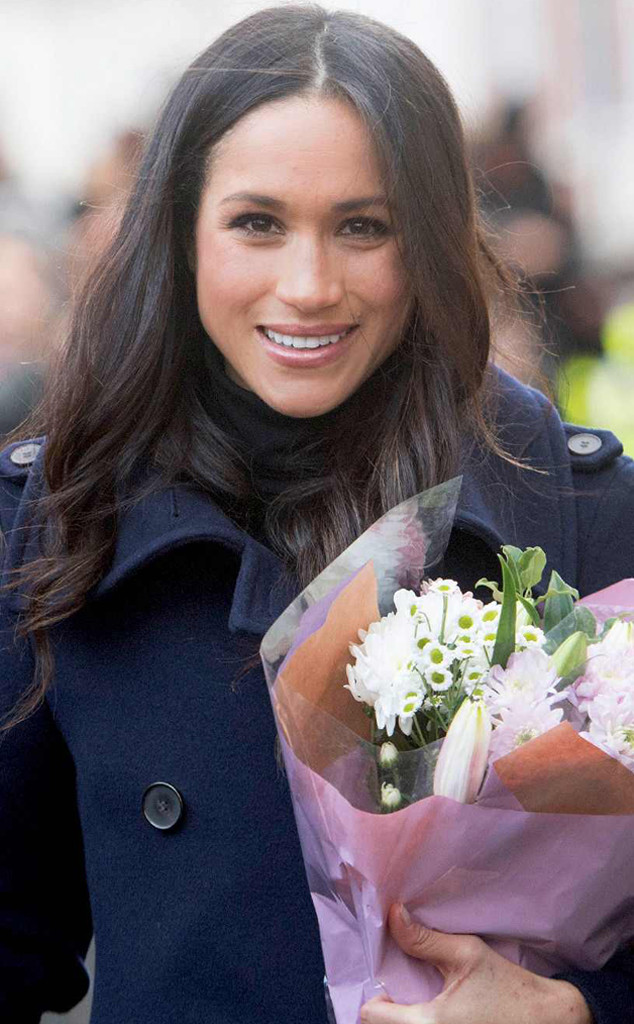 Jeremy Selwyn - WPA Pool/Getty Images
So much for the honeymoon phase.
It's barely been a week since Prince Harry and Meghan Markle announced their royal engagement, and already there is a bit of a cloud over the festivities. Post-engagement bliss is supposed to be exactly that: Living in a bit of a dream state while you savor all of the congratulations and kind words, marvel at the shiny new rock that one of you is wearing, and hopefully there are some presents, too. When you're a member (or member-to-be) of the Royal Family that time also includes the requisite photo opps, media attention and a major upgrade in glam squad.
And Harry and Meghan have all that, sure—her luscious locks are all the evidence we need—but lately some major drama has been threatening to get in the way of all that.