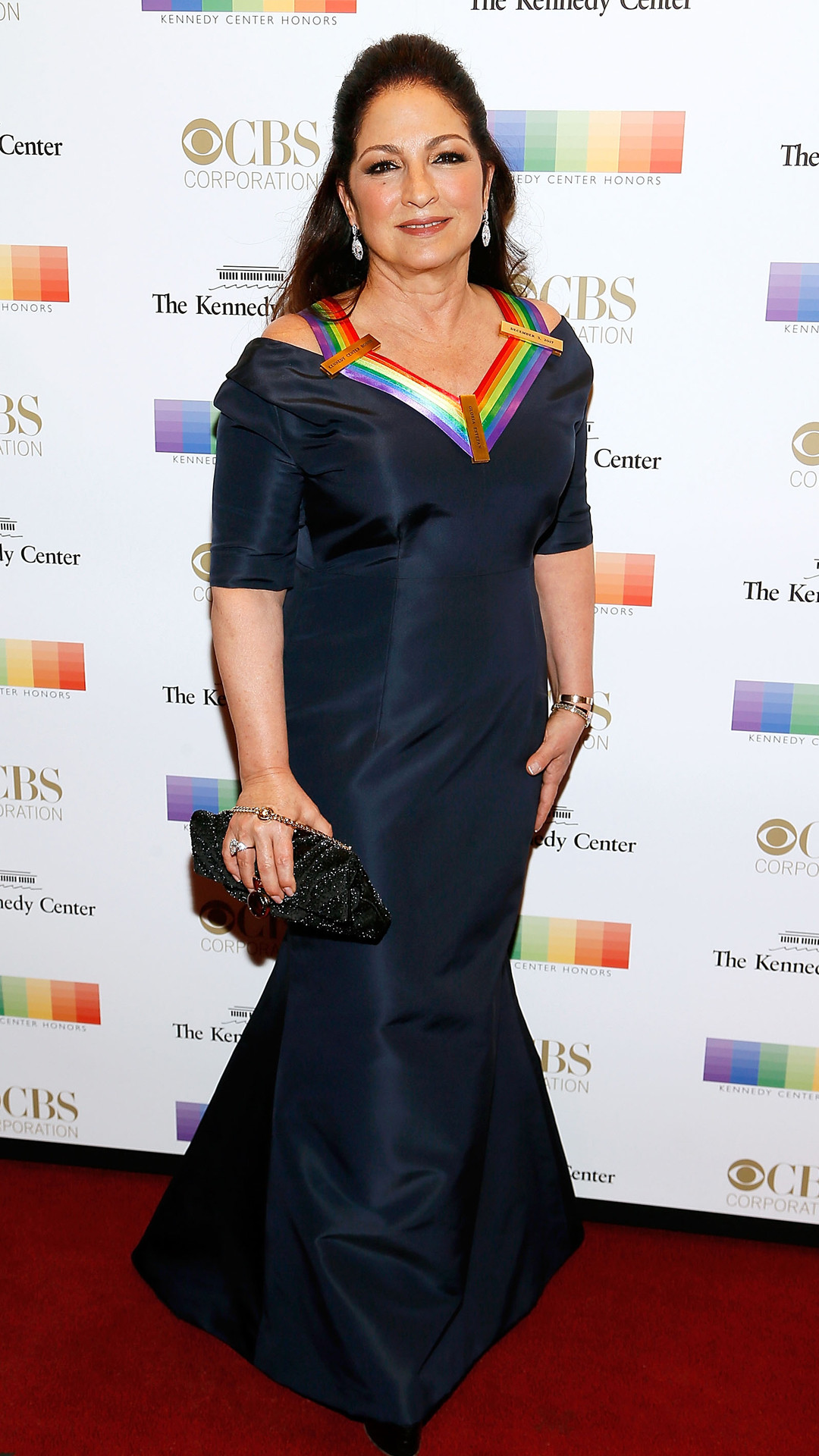 Paul Morigi/Getty Images
Gloria Estefan just made history!
The 60-year-old star became the first Cuban American to receive Kennedy Center Honors. But the "Mi Tierra" singer wasn't the only one that was one of the firsts, LL Cool J became the first rapper to earn the prestigious award. Along with the two musicians, singer-songwriter Lionel Richie, dancer-actress Carmen de Lavallade and TV creator Norman Lear were all honored with the coveted award at the John F. Kennedy Center for the Performing Arts.