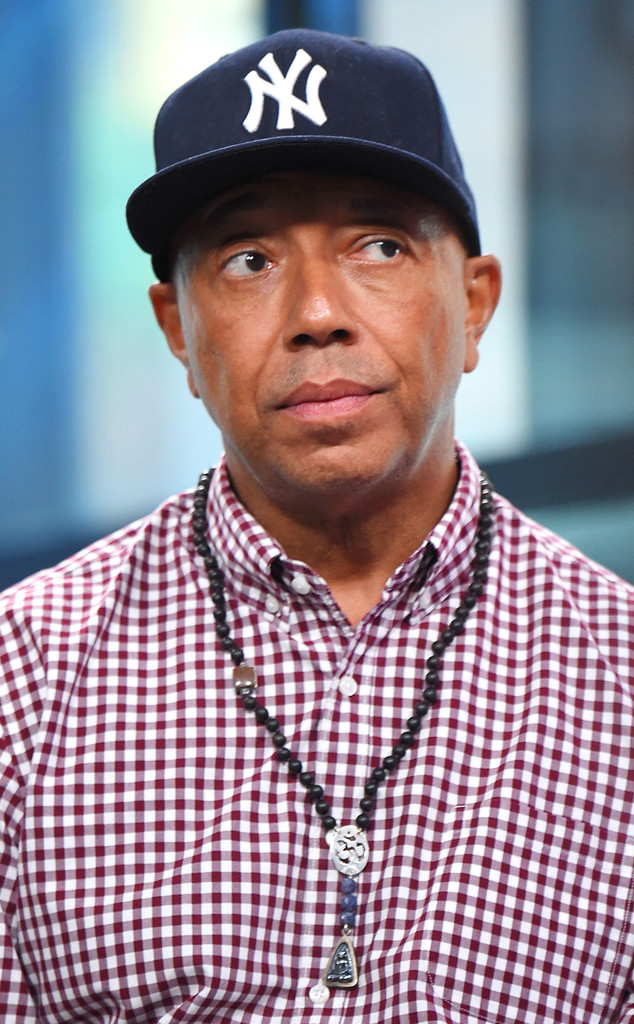 Michael Loccisano/Getty Images
In the wake of new sexual misconduct allegations against Russell Simmons, the music and fashion mogul is stepping down from his businesses.
The 60-year-old Def Jam co-founder announced in a statement on Thursday that, following a new account from screenwriter Jenny Lumet against Simmons, he has decided to remove himself from the businesses he's founded as not to "be a distraction."
"I have been informed with great anguish of Jenny Lumet's recollection about our night together in 1991. I know Jenny and her family and have seen her several times over the years since the evening she described. While her memory of that evening is very different from mine, it is now clear to me that her feelings of fear and intimidation are real. While I have never been violent, I have been thoughtless and insensitive in some of my relationships over many decades and I sincerely and humbly apologize," he said in a statement.