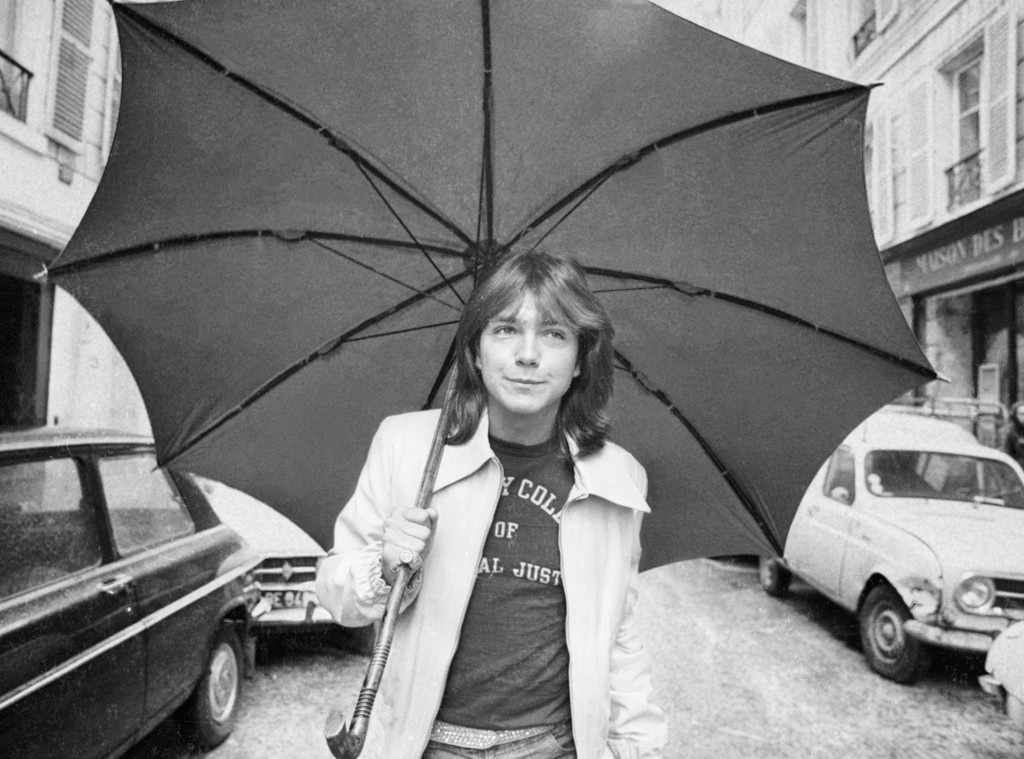 Ellidge/Express/Getty Images
In the wake of David Cassidy's passing, it's time to cherish the iconic career he left behind. 
The 1970s teen idol passed away Tuesday after being hospitalized for kidney and liver failure days earlier. Around the world, fans are paying tribute to the late Partridge Family star and remembering his beloved contributions to TV and music, namely his years on the iconic Partridge Family and the songs he brought to the stage. 
After landing the breakout role as Keith Partridge, the young star quickly amassed international fame as he stole the hearts of fellow teen fans and toured the world to serenade sold-out stadiums with his hits. 
Through three marriages, fatherhood, a second career on the stage and a string of TV roles—including one that earned him an Emmy nomination—Cassidy also had his share of personal struggles as he dealt with substance abuse, bankruptcy and the challenging aftermath of having been a teenage heartthrob. 
In February, he announced his dementia diagnosis and impending retirement. "I want to focus on what I am, who I am and how I've been without any distractions," he told People at the time. "I want to love. I want to enjoy life."
Revisit his incredible Hollywood life in pictures below: 
Our thoughts are with Cassidy's loved ones during this difficult time.