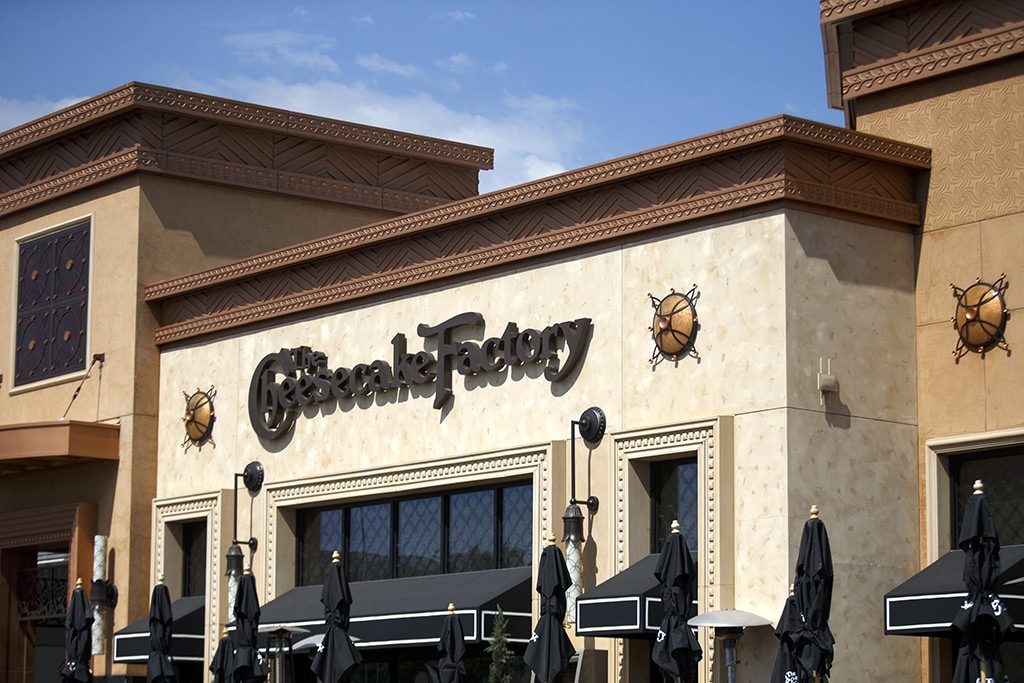 Patrick T. Fallon/Bloomberg via Getty Images
One Twitter user is dissing The Cheesecake Factory and people are living for it.
The Twitter user who goes by @MaxKriegerVg, tore into the popular chain's aesthetic in a long thread that has been retweeted over 8,000 times in the last 24 hours.
While most people are not likely to notice the architecture of the restaurant, this diner took a keen interest in the "aesthetic chaos that feels like a mix between a Fry's Electronics, an overgrown Panera, and a laser tag arena."
He then digs into how extra The Cheesecake Factory is with their menus—or should we say four menus—that make ordering your food the most difficult journey of your life.
Architecture and aesthetic aside, the man admits the food was, "not bad, not great, but good."
Below are our favorites, but you can read the full thread here.
As always, Twitter users either loved or hated the argument, with some joking that they love how cheesy the decor is.
What do you think of the over-the-top style? Sound off in the comments below!