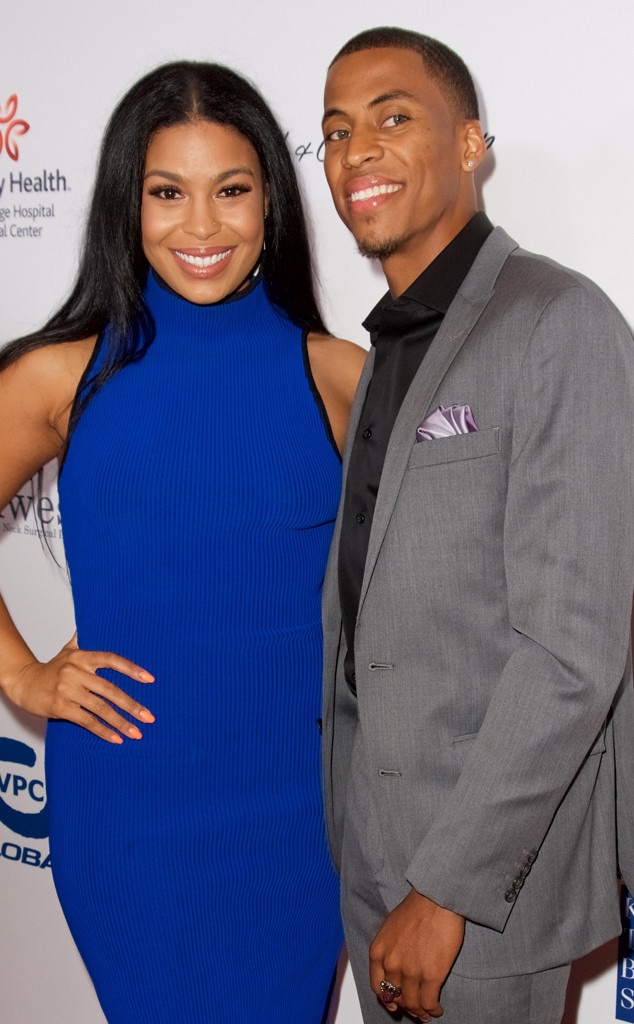 Earl Gibson III/WireImage
Celebrities are pretty good at hiding major secrets—like that they're married!
On Tuesday, Jordin Sparks announced that she's married to Dana Isaiah and she's pregnant! The couple eloped in Hawaii and now they're expecting their first child together.
In celebration of Sparks, we're taking a look back in time at all of the celebs who've tied the knot on the down low.
From Margot Robbie to Adele, these celebs were able to keep their weddings out of the public eye for a period of time.
Let's take a look at all of the secret celebrity weddings below!