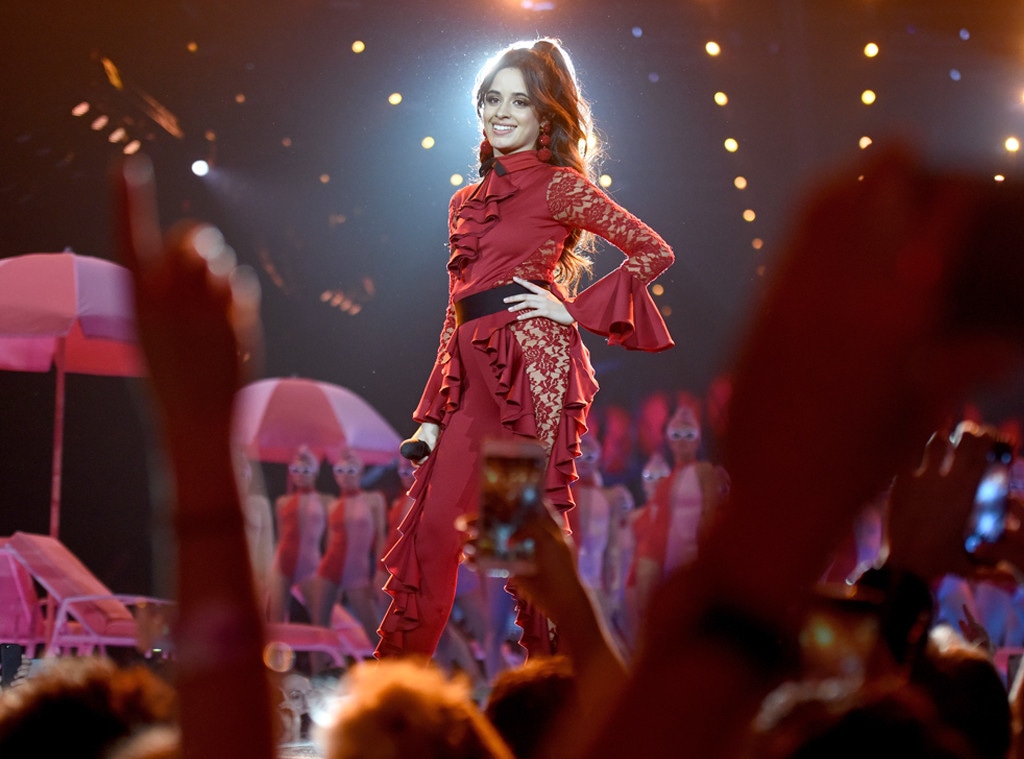 Dave J Hogan/Getty Images for MTV
As if we couldn't stop singing this song already, now there's a new version for us to love. 
Camila Cabello dropped a remix to her "Havana" smash hit, and it features none other than Daddy Yankee. 
The contagious Spanglish version features the Cuban born singer changing her lyrics to Spanish, while the reggaeton star added his signature rap sounds to complete the track. 
The 20-year-old star gave fans a sneak peek at the Spanish lyrics during her performance at this year's Latin American Music Awards. 
This past week, the original version of "Havana" hit No. 2 on Billboard's Hot 100 chart, which is the songstress's highest rank on the chart. According to Billboard, this includes both her solo work and songs with her former group Fifth Harmony. 
Among many things, Yankee's verse includes mentions of Cuba's freedom and references a famous saying about the Island and Puerto Rico being two wings of the same bird. 
The 40-year-old star can add this to his list of powerhouse remixes. The original version of Yankee and Luis Fonsi's "Despacito" along with the remixed version including Justin Biber both broke world records.
Camila also took the stage last night at the 2017 MTV EMAs and gave a red-hot, Chicago themed performance of "Havana." 
The singer's debut solo album is due out early next year and fans are already anticipating its arrival.