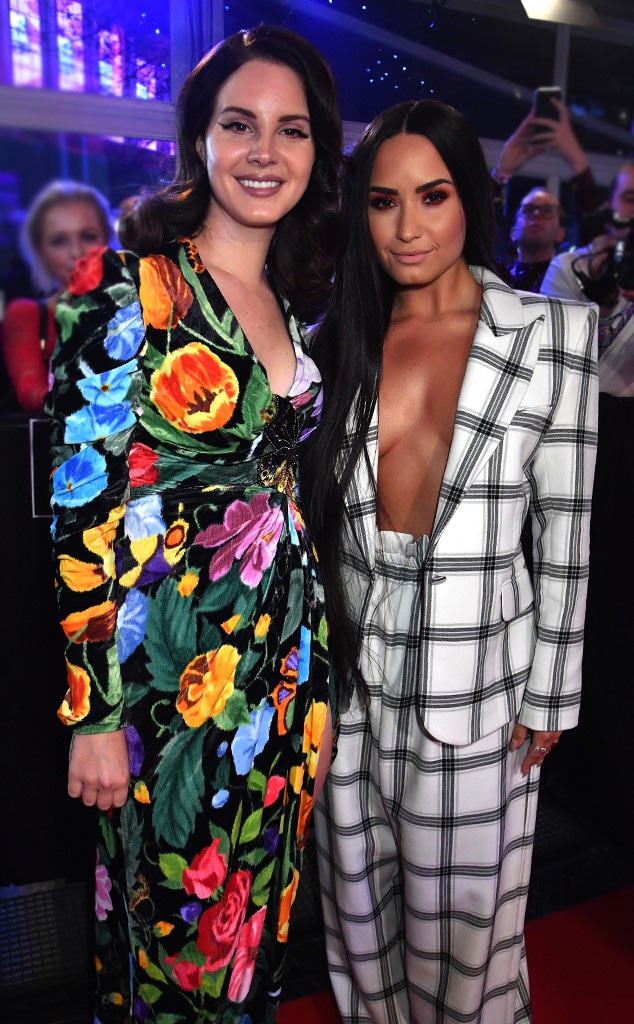 Jeff Kravitz/FilmMagic
The biggest party in music is happening right now in London!
For those who didn't already guess, the 2017 MTV EMAs are here and Europe's most popular artists are coming together to celebrate the biggest hits of the year across the pond.
This year's EMAs are hosted by Rita Ora. Meanwhile, Taylor Swift leads all artists with six nominations, followed by Shawn Mendes with five nods.
Demi Lovato, Camila Cabello, Lana Del Rey, Jared Leto and Travis Scott are just some of the familiar names who turned up at the star-studded award show, which announced nominations back in October.
But before we talk about who walked away with the biggest awards of the night, we have to talk about fashion!
From the good, the bad (eh-hem, we're looking at you Jared Leto) and down-right unforgettable, take a look at what your favorite artists are wearing in our red carpet gallery...