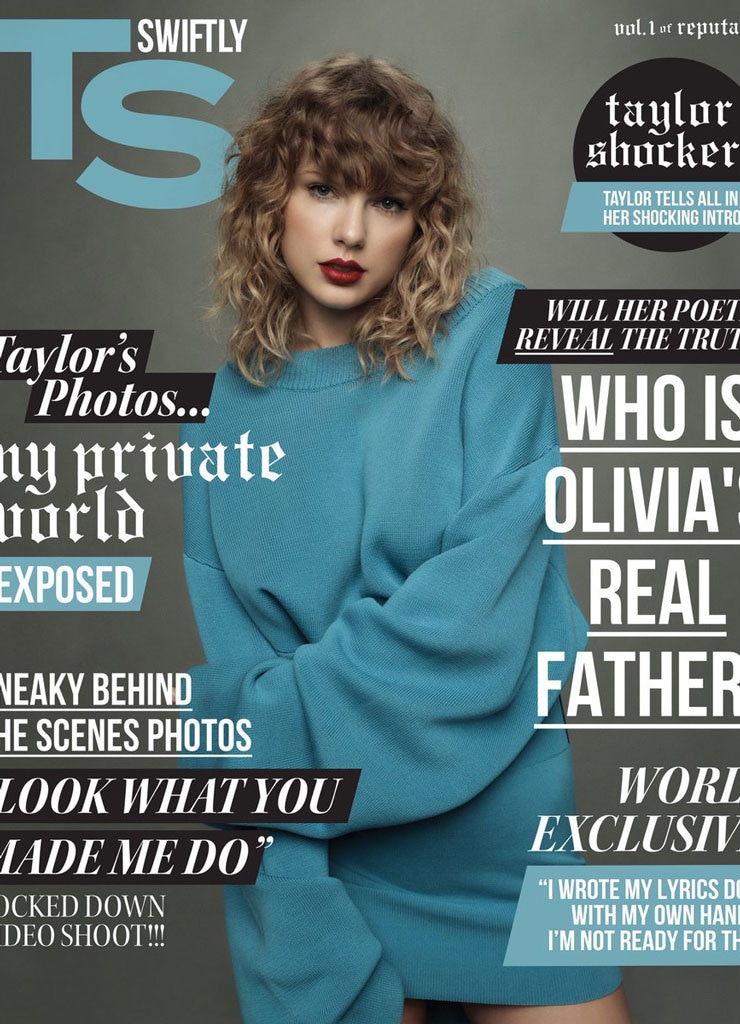 Twitter
It's a new era.
Taylor Swift has officially taken her fans out of the 1989 era and landed them in Reputation. With the change in eras has come a change in Swift as well. Starting at the beginning of this album cycle, Swift has shown everyone that she is living her life for her, doing things on her terms and loving every minute of it.
Swift stepped out of the spotlight for most of 2017 and when she returned she had a new outlook on life and a new style. Instead of perfectly polished, Swift is giving us casual and cool, with an edge, which parallels the tone of her new music.
Let's take a look at Swift's Reputation style!