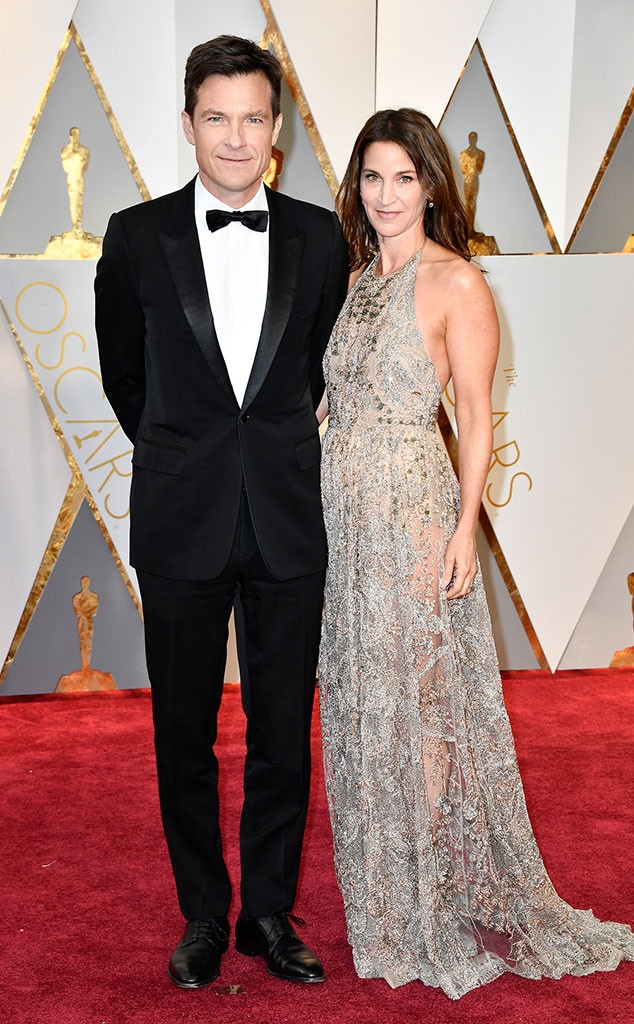 Frazer Harrison/Getty Images
Celebrity hotelier André Balazs is being accused of sexual misconduct by Jason Bateman's wife, Amanda Anka. 
In a new report from The New York Times, Anka alleges Balazs groped her at a 2014 dinner party held following the premiere of Bateman's film, Horrible Bosses 2. 
The Arrested Development star defended Anka's account in a joint statement from his publicist to the publication: "On behalf of Jason Bateman and Amanda Anka, we can confirm that the account of André Balazs's outrageous and vile behavior on that night in London is factual. His actions were dealt with at the time."
Balazs did not return the Times' repeated request for comment. 
According to the Times, Anka, Bateman and co-stars Jennifer Aniston, Jason Sudeikis and Charlie Day were at Balazs's hotel, the Chiltern Firehouse in London, when Balasz offered to take the group on a tour. He suggested they climb up a firehouse-style ladder to an upstairs room for a better view, which eyewitnesses said made Anka hesitate because she was wearing a leather dress.
Dimitrios Kambouris/Getty Images
Balazs insisted, and when Anka began climbing the stars, he allegedly slipped his hand under her dress and grabbed her crotch. 
Anka then told the group what happened, which caused Bateman to confront Balazs and allegedly spit gum in his face. The husband and wife pair left the hotel shortly thereafter.
Day's wife, Mary Elizabeth Ellis, told the Times in a statement, "I witnessed behavior by André Balazs that was inappropriate and offensive."
Several other women came forward with their own allegations, including a former Chateau Marmont employee named Sarah who said in the early 1990s, Balazs sexually assaulted her at a club following a dinner date with the then-married man. A 26-year-old media executive, who spoke on terms of anonymity, recalled Balazs groping her at a gathering in 2013. 
E! News has reached out to Balazs for comment.