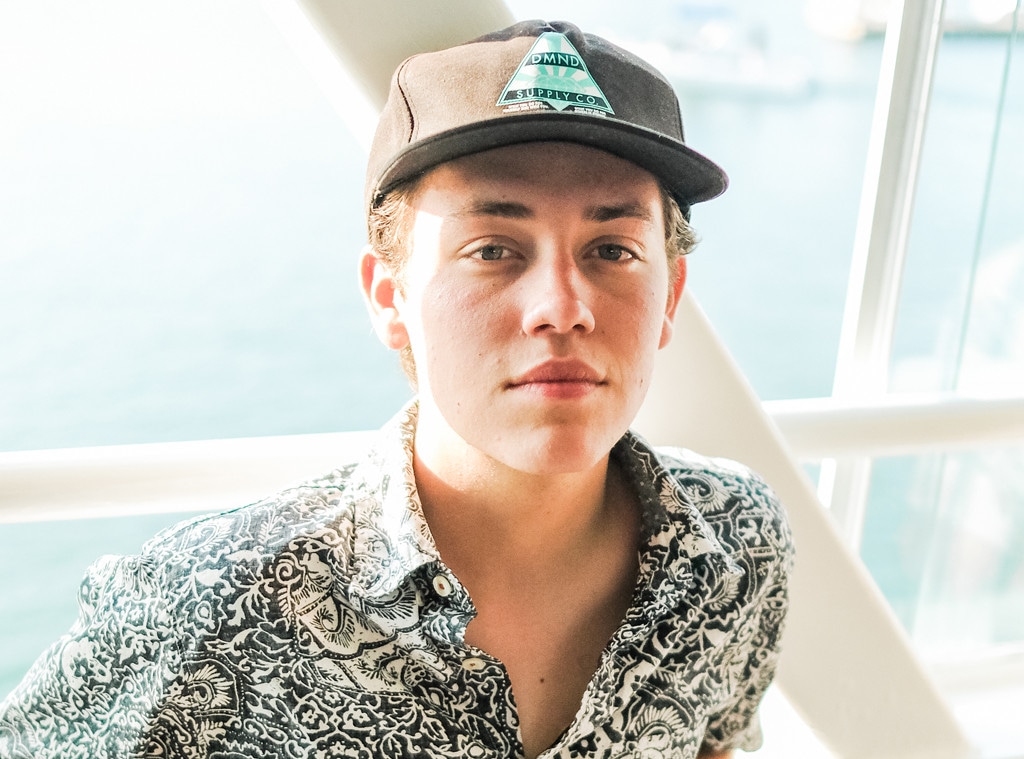 Matt Winkelmeyer/Getty Images
UPDATE: Shameless star Ethan Cutkosky has agreed to a plea deal following his November arrest.
"Ethan was charged back in November with an allegation of DUI. We vigorously defended the charges and today the Burbank City prosecutor agreed to dismiss the charges in exchange for a plead of no contest to reckless driving that does not involve any allegation of alcohol or drugs," his attorney Troy Slaten told E! News. "Any allegations of drugs or alcohol being involved was dismissed."
————
Shameless actor Ethan Cutkosky has been arrested on suspicion of driving under the influence.
Sergeant Derek Green, public information officer for the Burbank Police department, tells E! News that police stopped the 18-year-old actor on Nov. 2 just after 10:30 p.m. for unsafe speed, unsafe turning movement and lane straddling. Upon approaching Cutkosky, the officers detected "the distinct odor of burnt marijuana," Green says, and Cutkosky reportedly confessed to smoking marijuana earlier in the evening.
The police proceeded to conduct a DUI investigation and arrested Cutkosky on suspicion of DUI (drugs). Green says Cutkosky submitted a chemical blood test; however, the results have yet to be determined.
Cutkosky was booked at the Burbank City Jail but was released hours later on a citation. He is set to appear in court Nov. 29. Records from the Los Angeles County Sheriff's Department indicate there was a $5,000 bail.
E! News has reached out to Cutkosky's agent for further comment.
The arrest comes days after Showtime premiered the eighth season of Shameless. It also comes the same day his girlfriend, Brielle Barbusca, was celebrating her birthday. Both the young actress and Cutkosky posted pictures of themselves celebrating at a dinner with friends.
In addition to playing Carl Gallagher on Shameless, Cutkosky has appeared in the horror film The Unborn and the Christmas film Fred Clause starring Vince Vaughn.
—Additional reporting by Holly Passalaqua
(Originally published Tuesday, November 7, 2017 at 9:45 a.m. PST)