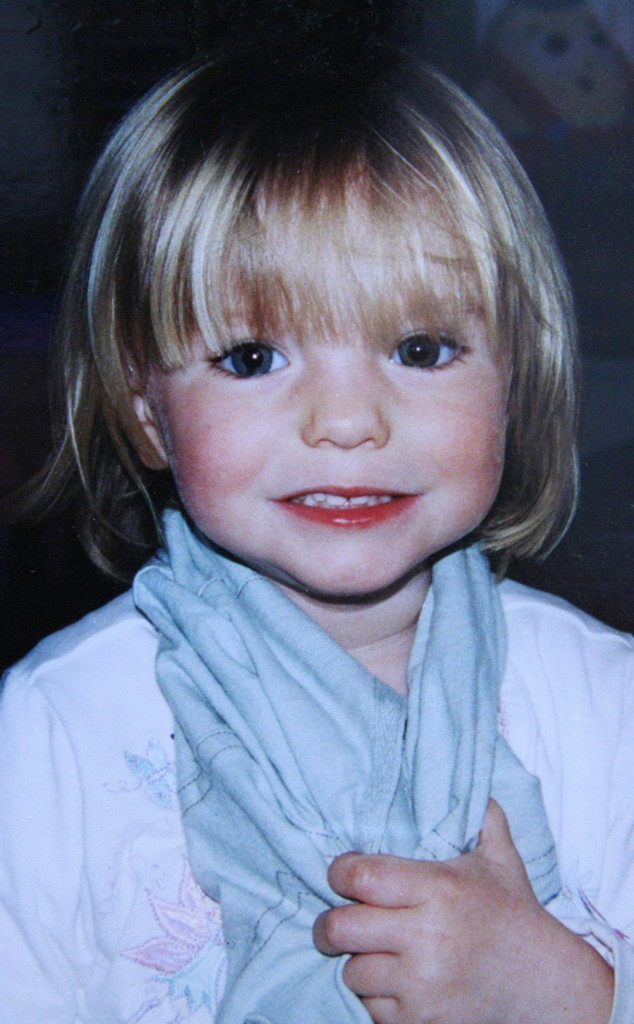 Handout/Getty Images
Ten years ago, Kate and Gerry McCann suffered every parent's worst nightmare when their 3-year-old daughter, Madeleine McCann, went missing.
And for the McCanns there has been no waking up, no reprieve from the horror that is living every day not knowing what happened to her.
"Ten years—there's no easy way to say it, describe it, accept it. I remember when Madeleine first disappeared, I couldn't even begin to consider anything in terms of years," the McCanns said in a statement on the 10-year anniversary of her disappearance earlier this year. "Now here we are...Madeleine, our Madeleine—10 years. Most days are similar to the rest—another day. May 3, 2017, another day. But 10 years—a horrible marker of time, stolen time."
There's also been no escaping a world that still looks at them slightly askance—if not necessarily with suspicion, then with judgment.
Just days ago, an Australian man named Daniel Gearie dressed up as Madeleine for Halloween—he donned a blond wig and a royal blue Everton jersey like the one the smiling toddler wore in a widely disseminated picture of her—and knowing he was doing something appalling, he captioned the pic, "You've taken it too far daniel." He also tweeted, "and before you say 'this is sick' etc I know it is but I'm not the one who left a child unattended in a Portuguese hotel."