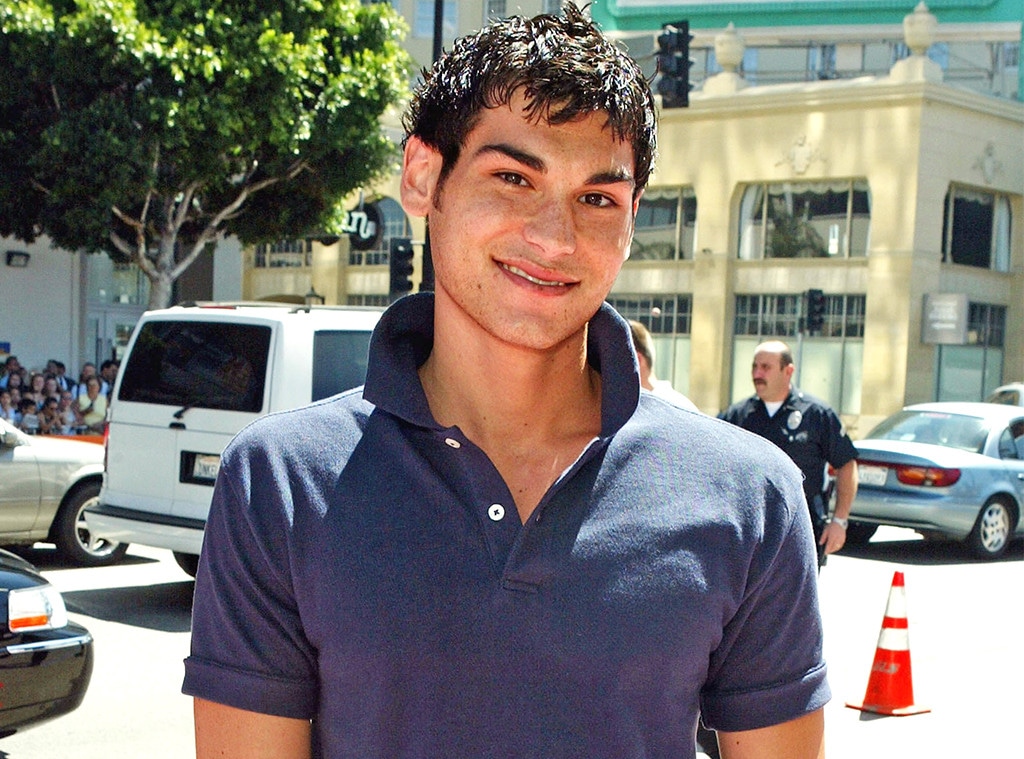 Kevin Winter/Getty Images
Brad Bufanda, best known for his role on Veronica Mars, died by suicide this week. He was 34.
A Los Angeles County coroner's office official told Variety that the actor died of traumatic injuries due to suicide after jumping off a building in Los Angeles on Wednesday. A spokesperson for the office confirmed the incident to E! News, saying it took place in the early afternoon.
TMZ quoted a law enforcement official as saying Bufanda left a suicide note, which was found on or near his body. His rep also confirmed the actor's death, without specifying the cause.
"We are completely devastated for he was an extremely talented young actor and wonderful, caring human being," the rep told E! News on Friday, when the news broke. "He was reviving his career having just completed 2 movies and we are shocked and saddened by his passing. The family would appreciate privacy at this difficult time."
The actor was born Fred Joseph Bufanda III in California. His breakout role came in 2004, when he made his debut on the cult teen series Veronica Mars as popular PCH biker gang member and high schooler Felix Toombs. 
More Oh no.. Not Bradley B. I need to call his Mom. I can't bring myself to believe this is real, please," Francis Capra, who played Eli "Weevil" Navarro, the gang's leader and Felix's best friend, wrote on Twitter.
"This is beyond heartbreaking.. I have no #'s to call, but if you can read this I love you Robin, I am so very sorry. #BradBufanda," he continued. "Gotta get off Twitter for awhile. But I have this to share: Never hesitate to tell someone you love them, you might be saving a life. Do it."
Rob Thomas, creator of Veronica Mars, tweeted, "I'm heartbroken to hear of Brad Bufanda's passing. He did great work on Veronica Mars. My heart goes out to his family."
Also in 2004, Bufanda played David, friend of Chad Michael Murray's character Austin Ames, in the cult teen film A Cinderella Story, which also starred Hilary Duff.
He also had minor roles on shows such as Malcolm in the Middle, CSI: Miami and Days of Our Lives. He also played Larry on the Cinemax series Co-Ed Confidential between 2008 and 2010. This past September, he began filming the independent film Stan the Man.
—Reporting by Amanda Williams