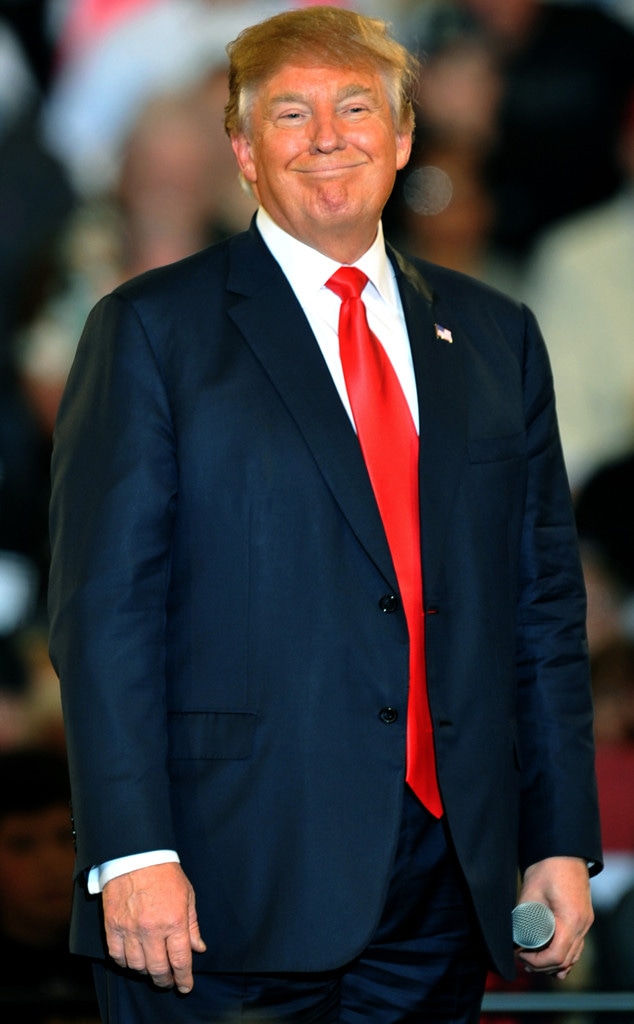 Steve Pope/Getty Images
Where did Donald Trump's Twitter account go?
That's the question several followers found themselves asking Thursday afternoon when they tried checking in on the President of the United States' profile page.
For many, a blue screen with the message "Sorry, that page doesn't exist!" appeared. And as you may have guessed, many on the social media site had some questions about what was going on.
Ultimately, the President's account is back up and Twitter has an explanation.
"Earlier today @realdonaldtrump's account was inadvertently deactivated due to human error by a Twitter employee," Twitter Government shared online. "The account was down for 11 minutes, and has since been restored. We are continuing to investigate and are taking steps to prevent this from happening again."
In a later statement, Twitter added: "Through our investigation we have learned that this was done by a Twitter customer support employee who did this on the employee's last day. We are conducting a full internal review."
Donald himself has yet to tweet about his account's brief absence. Instead, he posted other messages including the nomination of Jerome Powell as the next chairman of the Federal Reserve.
Earlier today, Twitter also revealed that its official U.S. Election hashtags have arrived. When one tweets with the hashtag #ElectionDay or #Election2017, a special edition ballot box emoji will appear.