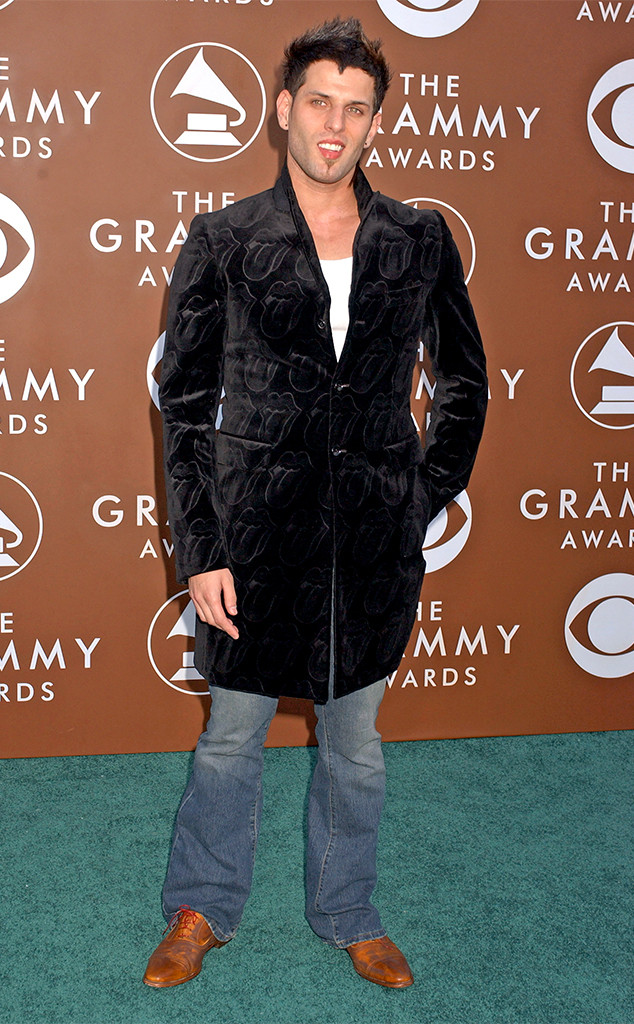 Gregg DeGuire/WireImage
LFO singer Devin Lima has been diagnosed with stage 4 adrenal cancer, bandmate Brad Fischetti shared with fans Monday.
The somber news comes just over a week after Lima underwent surgery to remove a tumor on his adrenal gland. After biopsying the tumor and also removing Lima's kidney, Fischetti revealed in the emotional YouTube video that the results came back cancerous. Lima is set to begin chemotherapy and radiation in the near future.
"[Devin] asked me to send you his love and gratitude for all the love and prayers you guys have sent his way," the singer shared. "He's had a tough recovery and a few really difficult days in the hospital. Thankfully he's home now resting and healing."
Brad described Devin's cancer as "really rare" and "one in a million."