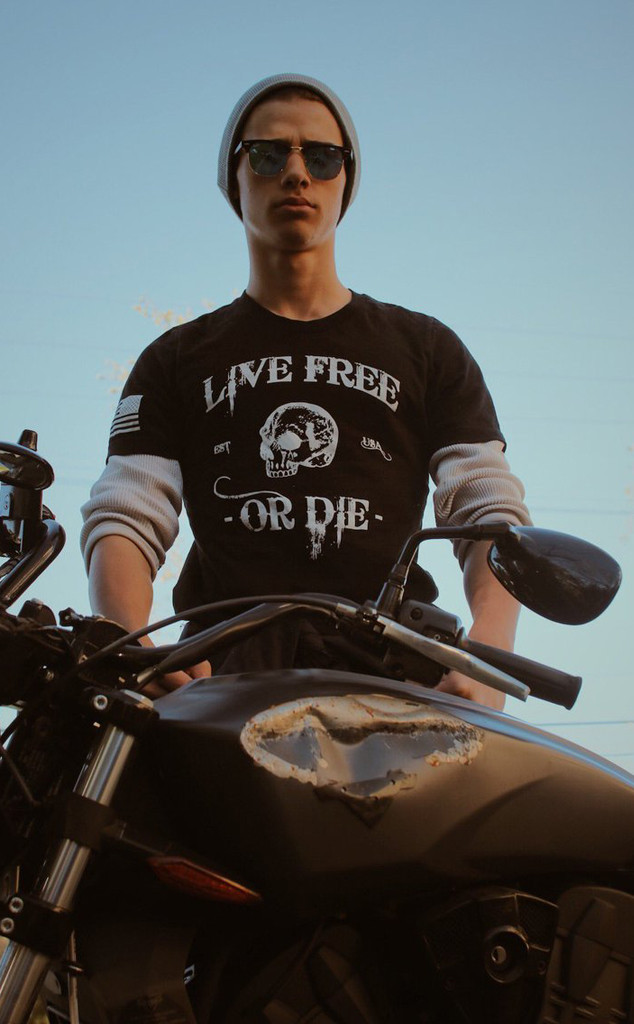 Twitter
13 Reasons Why star Uriah Shelton received a restraining order after he allegedly kicked a friend in the stomach.
According to court documents obtained by E! News, a woman claims she argued with Uriah after blocking him from getting into his truck.
She claims the actor reacted with a kick to her mid-section. According to documents, the blow caused "inflamed intestines and bruising to muscles."
The woman—who describes Uriah as an ex-bff who she sometimes had sex with—claims she was also threatened by the actor.
A rep for Uriah tells E! News that the actor would "never harm another person and is currently unavailable for comment."