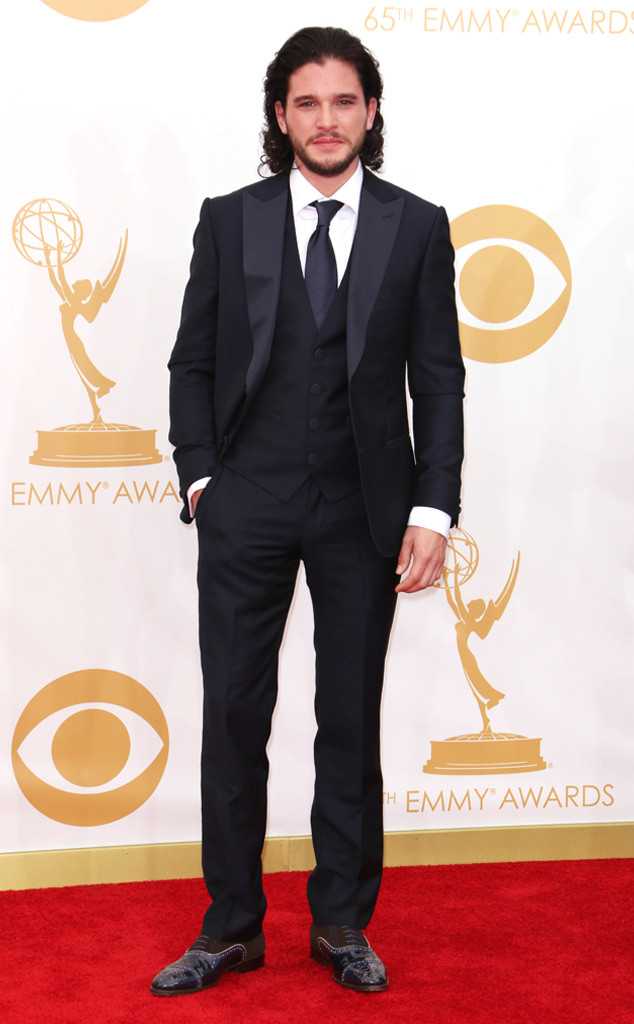 Rex Features/ZUMAPRESS.com
Kit Harington would like to revise his comments about sexism from last year.
As you may recall, the Game of Thrones actor opened up to The Sunday Times and argued that women aren't the only people facing sexism in Hollywood.
"I think there is a double standard," he confessed, noting how he believed he landed the role of Jon Snow due to his looks. "I like to think of myself as more than a head of hair or a set of looks. It's demeaning."
Now, he's admitted his words were off base.
"I was wrong there," he told the Guardian in a recent interview.