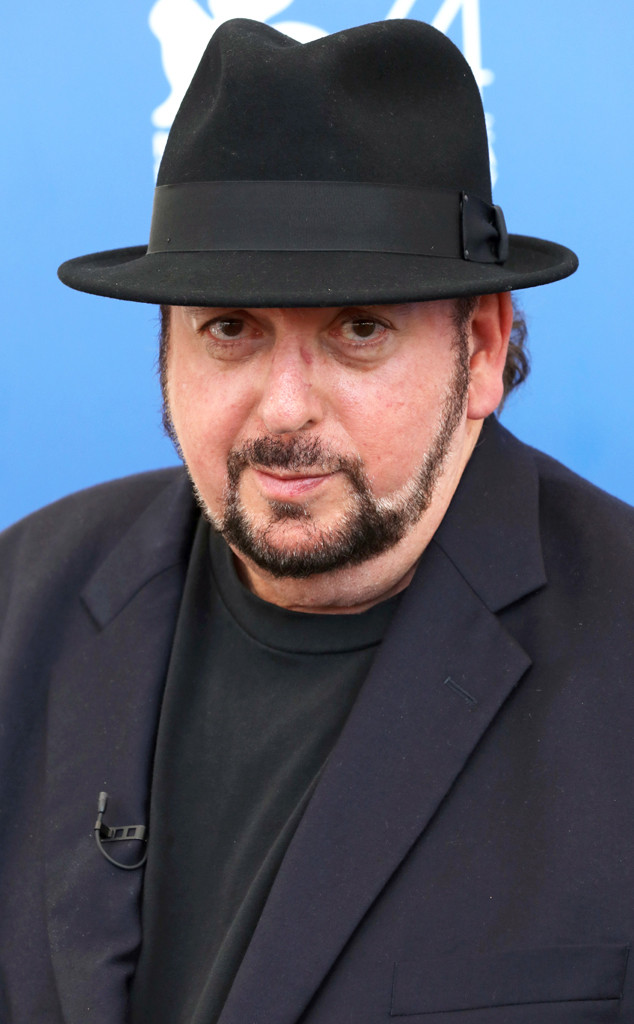 Elisabetta A. Villa/WireImage
Members of the entertainment industry have spoken out against director James Toback in droves, who is accused of sexually harassing nearly 40 women over three decades.
The Los Angeles Times cited accounts from 38 women, all of which recalled inappropriate encounters with the man known for writing 1991's Bugsy. According to the report, Toback approached aspiring actresses and other young women with the promise of fame and job opportunities.
The individuals have accused the now 72-year-old of masturbating in front of them, non-consensual physical contact, requesting them to perform sexual acts and asking offensive questions.
In response, Toback denied the allegations and said he either never met his accusers or had "no recollection" of ever coming into contact with them. Additionally, he said suffering from diabetes and a heart condition for the past 22 years made it "biologically impossible" for him to commit such actions.