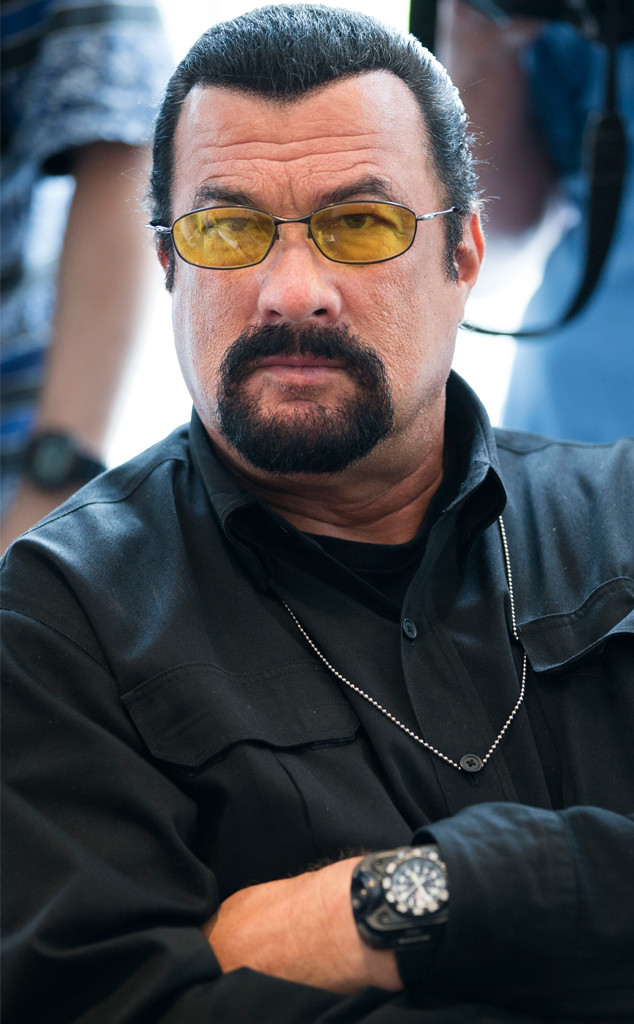 AP Photo/Alexander Zemlianichenk
A recording has surfaced of Steven Seagal calling female reporters a number of disturbing names.
The recording, obtained by Daily Mail TV, is of an interview with Seagal in which he talks about doing press for his movie Above the Law in 1988.
"Well, I found that interestingly enough, the few times that I had a hard time, it was usually with women," the actor can be heard saying in the recording. "When somebody is on tour, a promotional tour, he's there to talk about his film, not about who he's f--ked or who he would like to f--k or who his wife was with ten years ago."