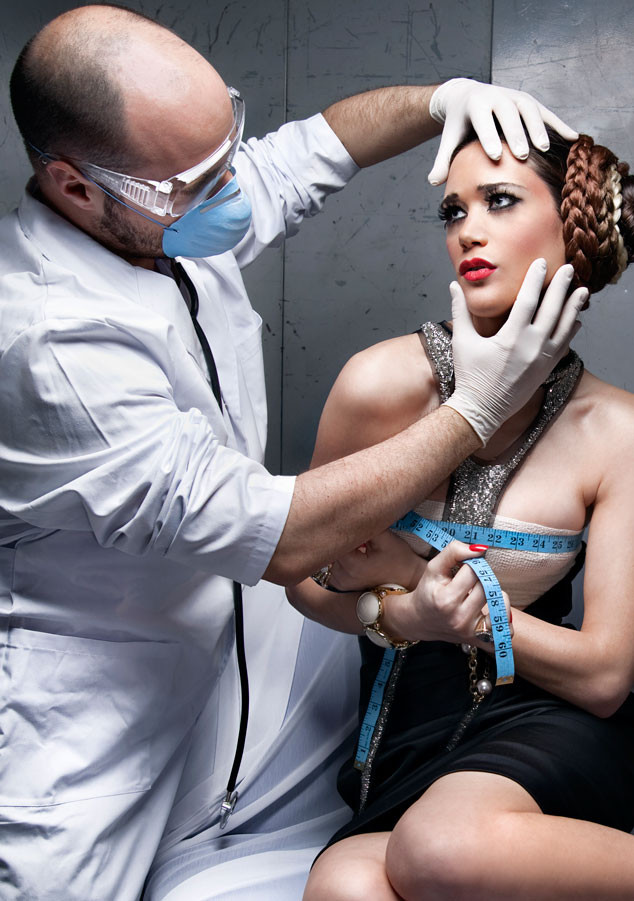 iStock
One plastic surgery clinic in London has been the victim of an alleged cyber-attack.
A spokesperson for London Bridge Plastic Surgery confirms to E! News that their security "was breached and that data has been stolen."
While the company's IT experts are still working to establish exactly what data has been compromised, Metropolitan Police are already investigating.
"The group behind the attack are highly sophisticated and well known to international law enforcement agencies having targeted large US medical providers and corporations over the past year," the company said. "We are horrified that they have now targeted our patients."
Their statement continued, "Security and patient confidentiality has always been of the utmost importance to us. We are profoundly sorry for any distress this data breach may cause our patients and our teams are available around the clock to speak to anyone who has any concerns."